Seems like spring is maybe all-the-way here now? It's gonna be nice and warm over the weekend, with highs forecasted in the 80s in the Willow Creek/Hoopa area and Southern Humboldt. Get out and enjoy it!
But please, please take care when you're in the rivers. Remember this all summer long: Our rivers are strong. The Trinity — probably our most frequented bathing spot, here in northern Humboldt — is very, very strong. The current is faster and more powerful than it seems when you're just splashing about on the side. It takes a life just about every year.
It's also very cold this time of year, as our friends at the local National Weather Office on Woodley Island remind us with the infographic above.
If you're headed out to the river this weekend or any weekend, and especially if you have kids, you should strongly consider bringing a lifejacket along. If you don't have one you can rent 'em pretty cheap from the Humboldt Bay Aquatic Center in Eureka — $7 per day, $13 for the weekend. Phone: 443-4222. (UPDATE: Also, the county has a life-vest loan program in several convenient locations around the county. See here for details.)
Apart from that, just be smart. If you're going in the water, don't get blotto on alcohol or weed or whatever your pleasure may be. Test the current before plunging out into the middle of the stream. Please be careful. We want you back.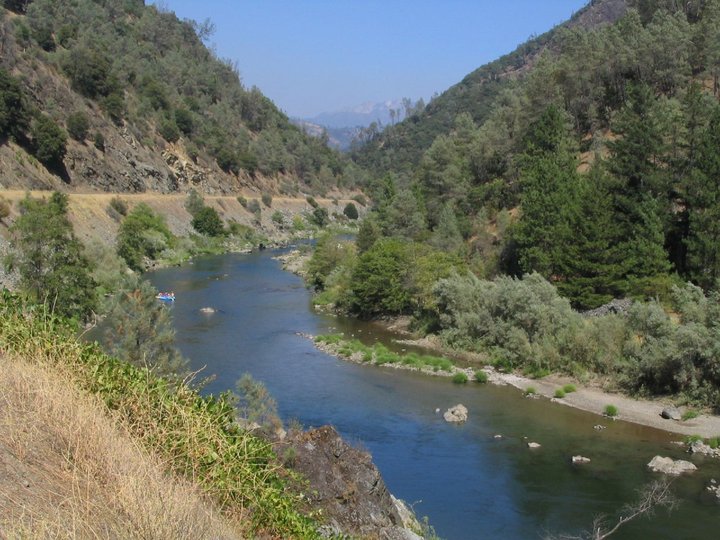 ###