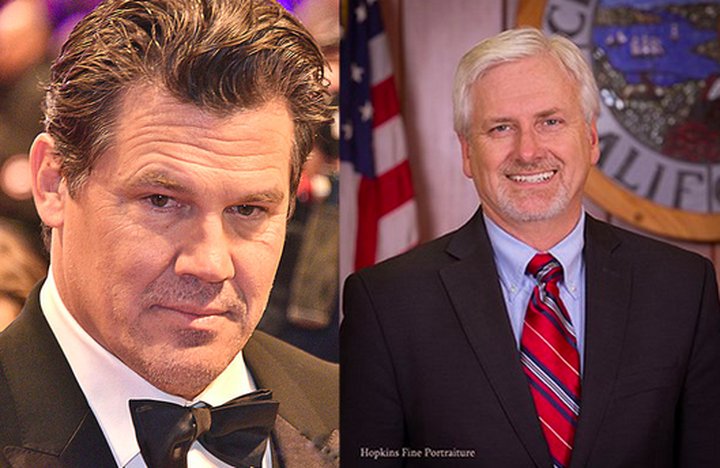 ###
The Eureka City Council said its goodbyes to retiring City Manager Greg Sparks during last night's meeting, which was Sparks' final council meeting for the city of Eureka.

Like in most farewells, there were kind words and heartwarming moments. But things got interesting when Mayor Susan Seaman's speech took an esoteric turn.
"It wasn't a really popular movie. But has anybody here seen the Coen Brothers movie Hail Caesar?" Seaman rhetorically asked the audience.

"It's ostensibly about stars in the golden era of Hollywood and it has all kinds of drama," Seaman explained. "You think it's going to be about George Clooney being kidnapped. But what it really is, the star of the show is Josh Brolin who is the movie executive, who is constantly thrown challenges and he remains totally unflappable through the whole thing no matter how insane the problems get. This is how I see Greg."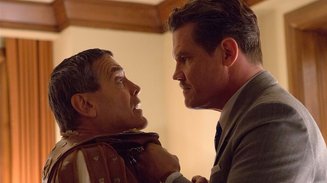 Seaman explained that, like Brolin's character in the film, Sparks has been able to remain in control while navigating some of Eureka's difficult problems. Seaman also mentioned Sparks' ability to work well with other department heads, helping them to shine.

"He never made anybody think that the city of Eureka was about him," Seaman said.

Councilmember Kim Bergel then read an official proclamation from the City. Her voice slightly wavering as she held back tears, Bergel acknowledged Sparks' work on issues such as the city budget, infrastructure and homelessness.

"The city of Eureka extends our sincere best wishes to Greg L. Sparks upon his retirement and greatly appreciates his service to the community," Bergel said. "For he has truly made Eureka a better place to work and live."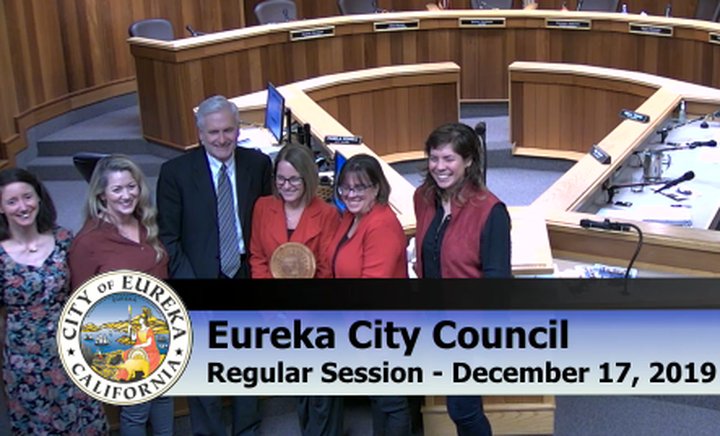 ###