A new attorney was appointed today to represent an Arcata man charged with first-degree murder after a stabbing Oct. 25 near the Arcata Plaza.

Judge Timothy Canning appointed Andrea Sullivan to defend 26-year-old Brandon Matthew Watson, charged with killing Eureka resident Peter Samuel Triantos, also 26, during a dispute outside the The Jam. Triantos was alert and able to speak when police arrived but died later at Mad River Community Hospital.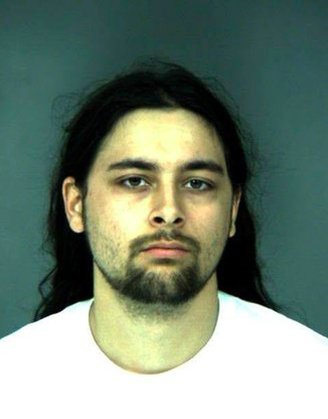 Sullivan said she would be willing to accept the case if Watson was willing to give up his right to a speedy preliminary hearing. He agreed today to waive time up to 60 days.
In addition to charges of first-degree murder and use of a deadly weapon, the District Attorney's Office is seeking to add a charge of assault with a deadly weapon relating to an assault Watson allegedly committed three years ago.
A hearing on Deputy District Attorney Joel Buckingham's motion to amend the criminal complaint was scheduled for this afternoon. A preliminary hearing date was expected to be set during that hearing.

Watson, who wore his hair in two nearly waist-length braids today, is being held on bail of $1,050,000. He was previously represented by the Public Defender's Office, which recently declared a conflict in the case.

Sullivan is from Lake County but is or has been involved in several high-profile local cases, including that of child molestation suspect Chad Smith.

###
Setting of a preliminary hearing date for murder suspect Lorna Jean Leen has been postponed until Jan. 30.

Deputy Public Defender Casey Russo, who has taken over Leen's case, told Judge Timothy Canning today that some legal issues must be resolved before a preliminary hearing can be set.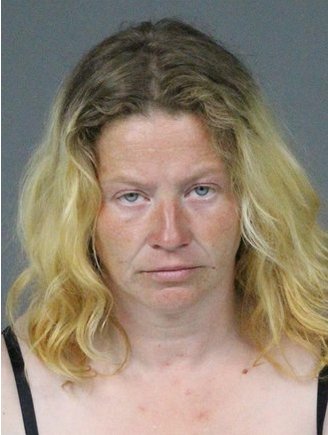 One issue in the case is a challenge over what a teenage eyewitness can be asked while testifying. The County Counsel's Office is representing the girl and wants to limit the questioning.

Leen, 38, and her 15-year-old son are charged with murdering 16-year-old Brandon Brocious, who was stabbed to death Aug. 9 at Oceanview Cemetery. The son, who is 15, is being tried separately in Juvenile Court. He is accused of murder and personal use of a knife, while Leen is charged with a single count of murder.

Some of Brocious' family members, including his mother, were in court this morning.
Brocious had befriended Leen and her son, who were homeless at the time of the killing. He sometimes took home-baked bread to needy people.

Today Deputy District Attorney Jessica Watson was in court for the prosecution.
Leen and her son remain in custody.