PREVIOUSLY: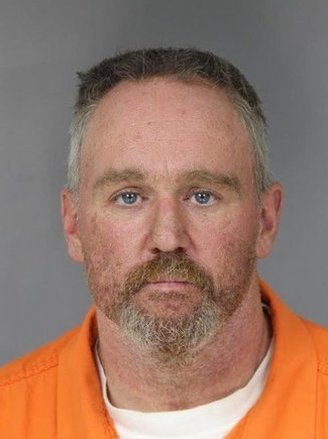 ###

Former McKinleyville resident Scott Alan Baskette has been sentenced to life in prison without parole for the murder of three people in Silver Springs, Nevada in 2017, multiple news sources are reporting.

Earlier this year Baskette pleaded guilty to the murder of 47-year-old Rebecca Driver — also a former Humboldt County resident — and both of her parents, Frank and Coral Evans.
Baskette was convicted of shooting Frank and Coral in their home on the morning of October 7, 2017. He then used their cell phones to lure Driver to her home. When Driver arrived, Baskette shot her, while her disabled daughter was in the next room. Driver and Baskette had been in a relationship for 12 years, which ended about a month before he killed her.
Baskette was arrested near Willow Creek a few days after the murder and held in the Humboldt County Correctional Facility for about a month, before being transported to Nevada.
"Justice was served in this case," Lyon County District Attorney Stephen B. Rye, said in a widely quoted statement. "The district judge carefully considered the evidence and handed down the appropriate sentence for the victims and the community. The facts of this case were tragic and horrific, with three innocent victims being brutally murdered."