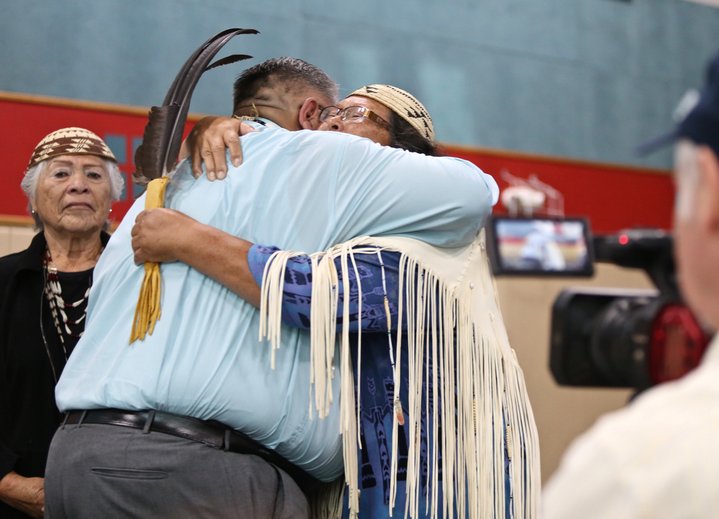 It's done. After nearly 160 years Tuluwat is back in the hands of the Wiyot Tribe.
The transfer took place after a unanimous Eureka City Council vote Monday morning during an emotional standing room only ceremony at the Adorni Center. To close out the proceedings, Wiyot Tribal Chairman Ted Hernandez and Eureka Mayor Susan Seaman both signed a deed of trust to make the handoff official. With that, over 200 acres of land stolen following the Feb. 26, 1860 massacre of over 200 Wiyot people by white settlers — land considered to be the spiritual center of the Wiyot culture — has been returned to it's rightful owners.
Monday's event featured numerous speeches from local leaders and songs and dances from Wiyot Tribal members. The Outpost was on hand and took a few photos.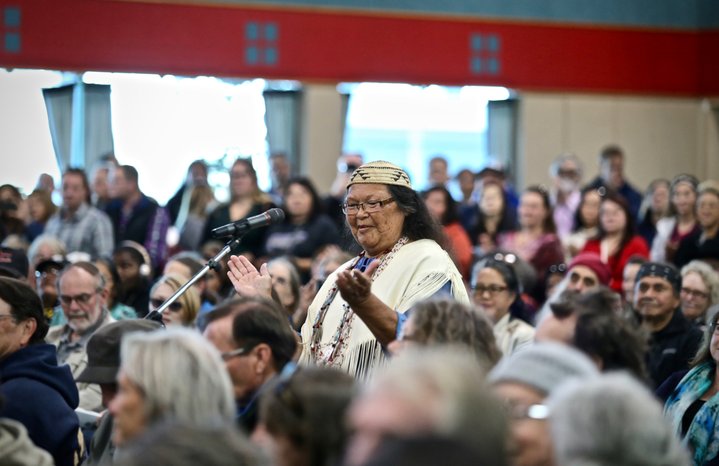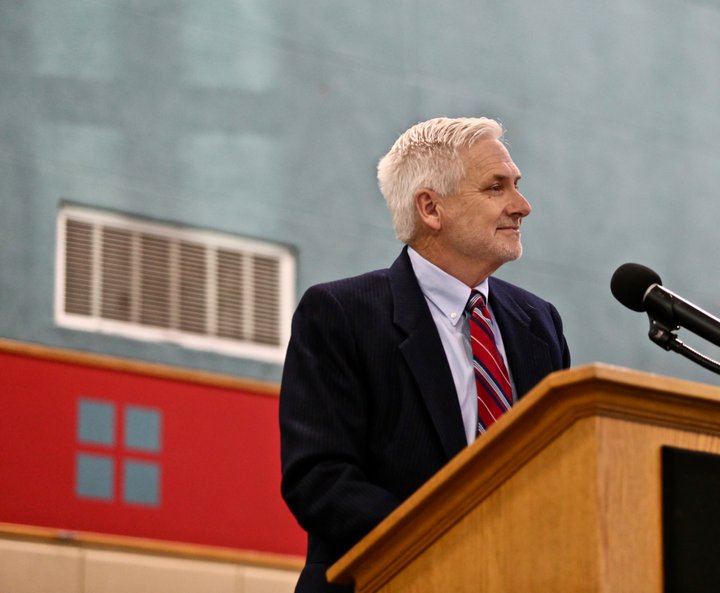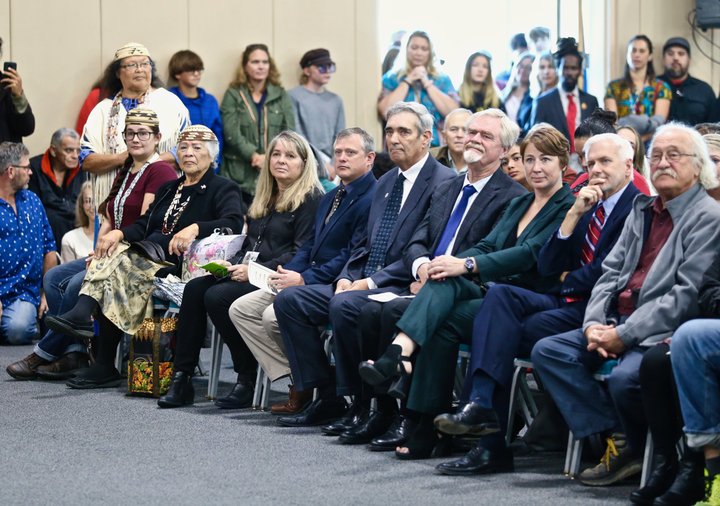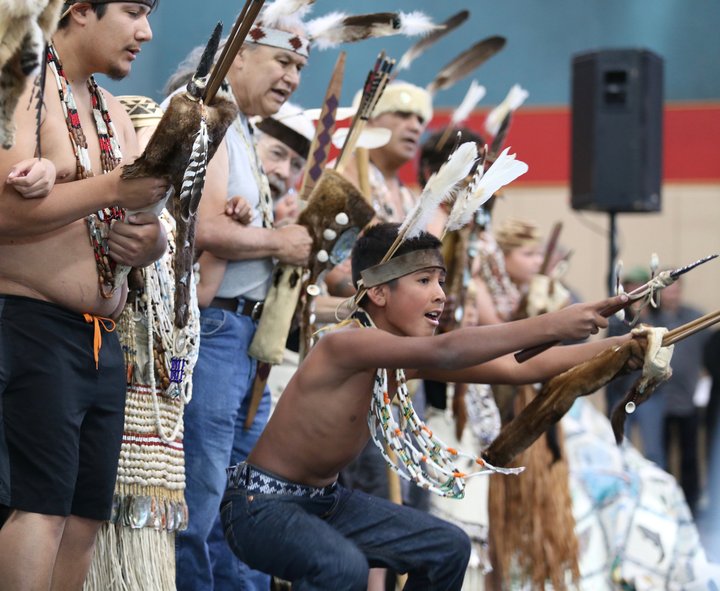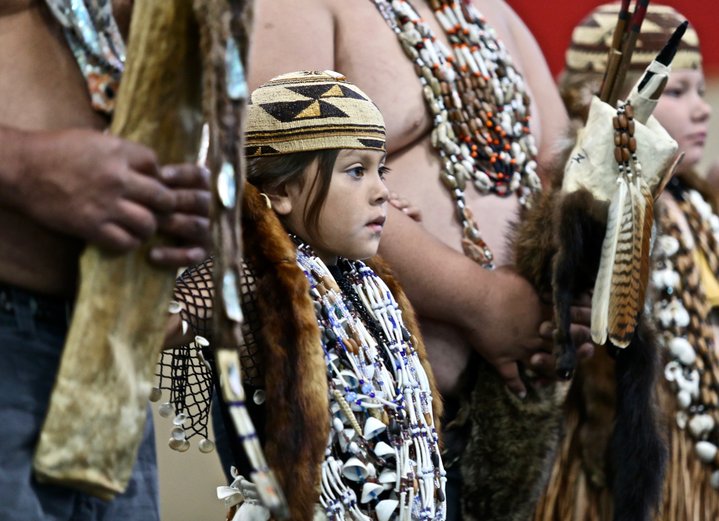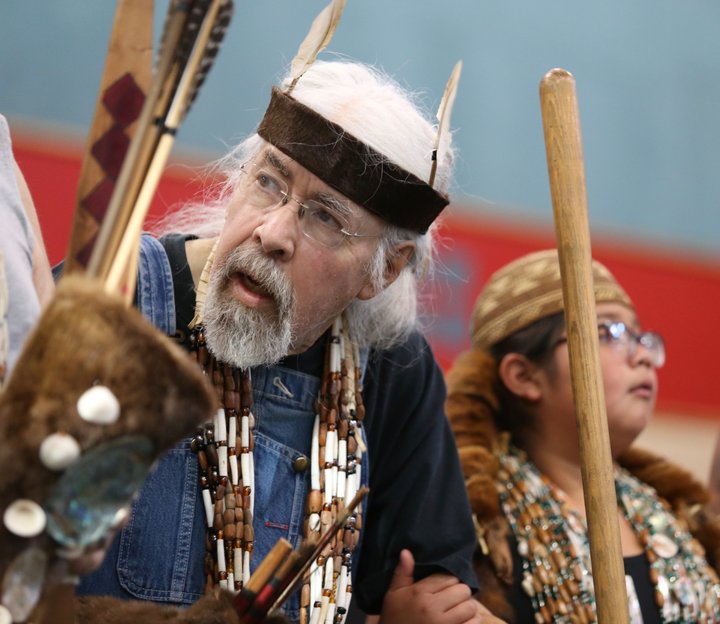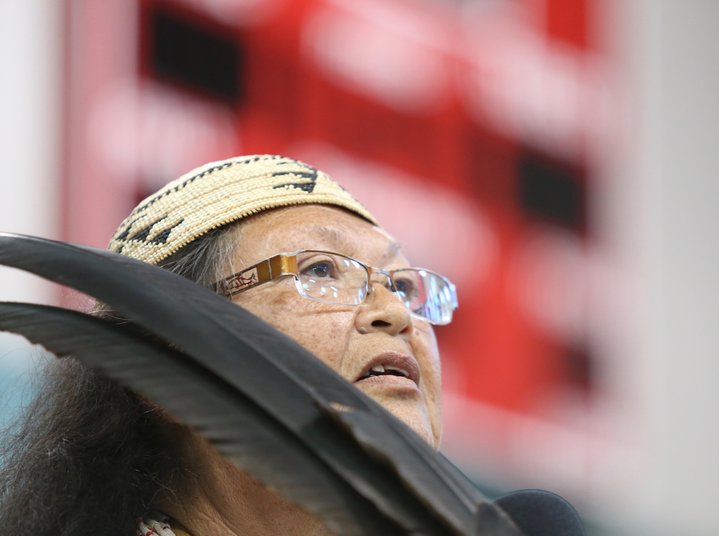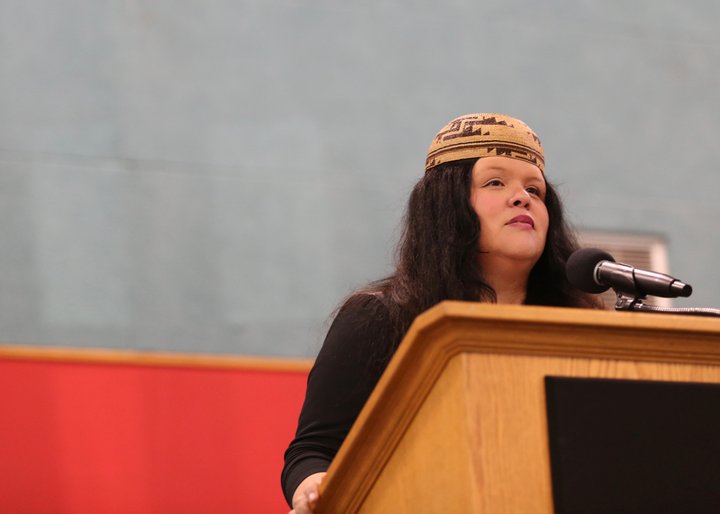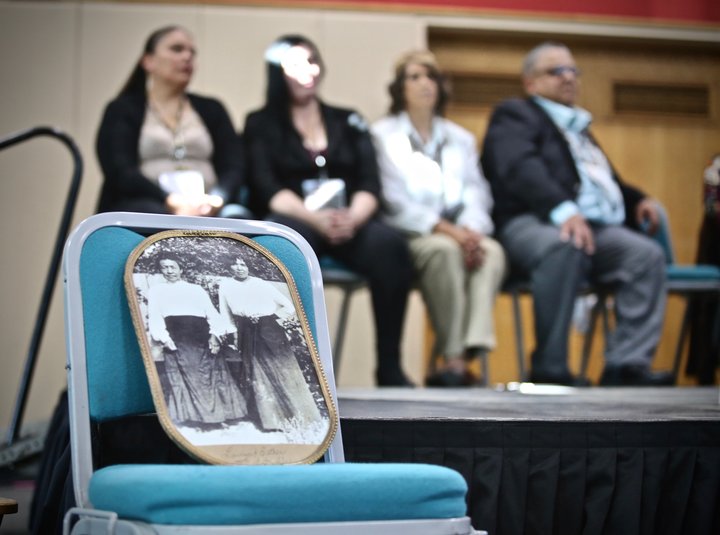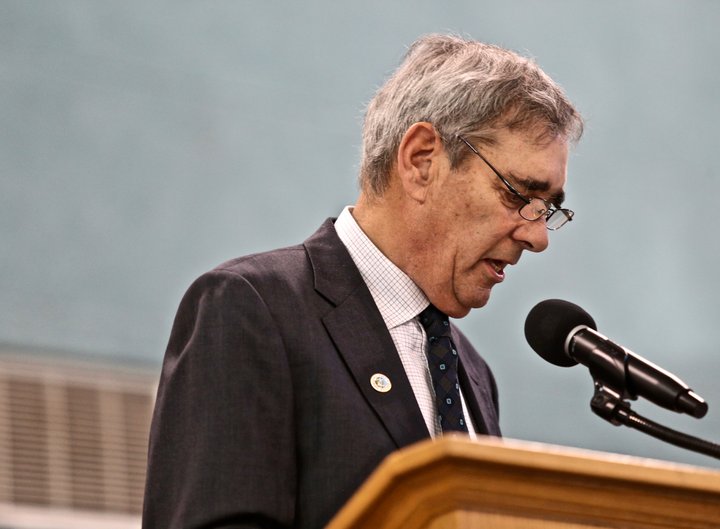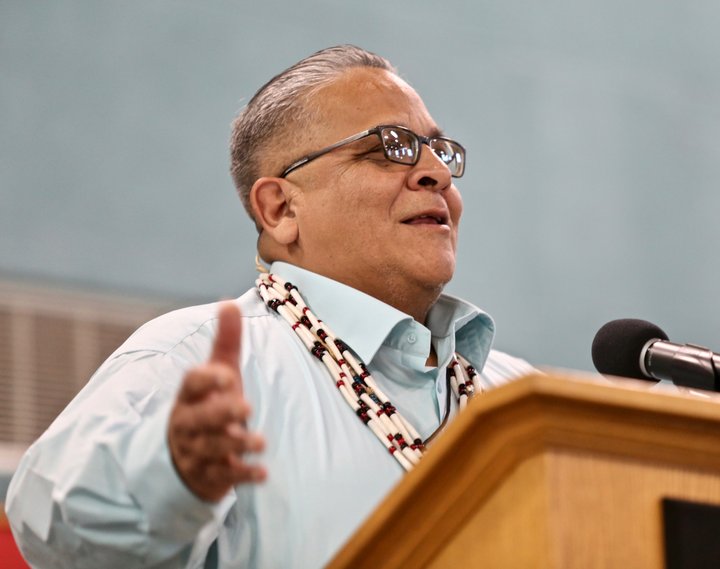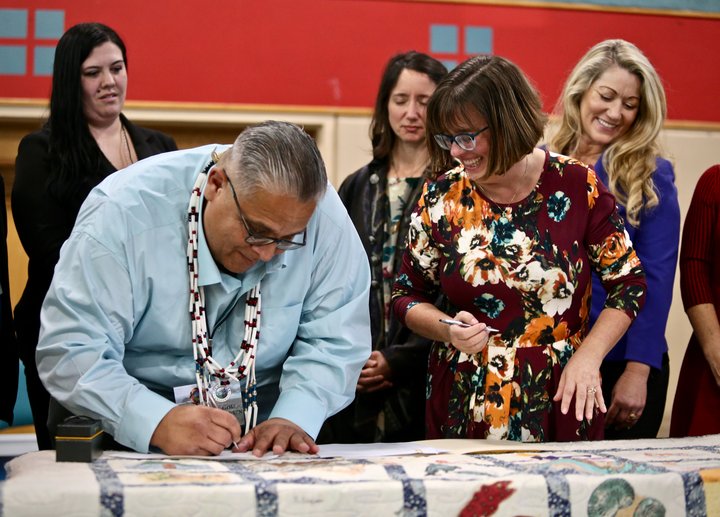 PREVIOUSLY