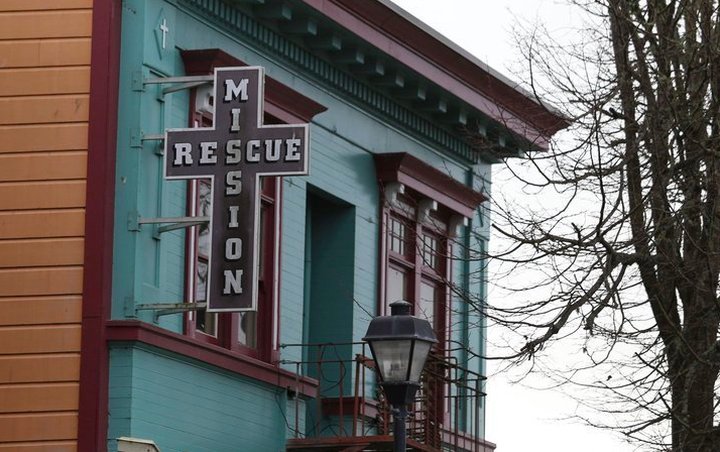 If you live in Eureka and are struggling to pay your rent or mortgage due to the pandemic, the City may be able to help you with a financial grant offered through its COVID-19 Assistance Fund Program.

"This is our attempt to help ease the pain," Finance Director for the City of Eureka Lane Millar told the Outpost today. "We recognize that this virus has been very disruptive to our economy."

The Eureka City Council discussed the program during its June 8 meeting, when the council extended the city's moratorium on evictions of tenants financially affected by the COVID-19 emergency. The moratorium — which was extended until July 28 — defers rental payments and allows the tenant up to 180 days to pay the past due amount after the moratorium expires.

Though rental deferral provides temporary relief for tenants, the council was concerned that it simply prolongs the hardship, setting renters up to face large back payments. By offering rental and mortgage assistance, the city can help residents avoid accruing months of past-due payments. This also helps landlords who depend on those rental payments by getting them money sooner rather than later.

The city set aside $250,000 for the grant program for funds to be used for homeless prevention by assisting shelters and low to moderate income individuals and households. Individual and household applicants can receive up to two months rent or a maximum amount of $2,500, and shelters are eligible for up to $5,000 per month in assistance.

For individuals and households to qualify for the program, you must rent or own your home Eureka, meet the low or moderate level income threshold and be able to show that you have lost wages due to COVID-19. This is most often shown with a letter from your company or employer, Millar said.

Homeless shelters are eligible for the program if they are located in the City of Eureka and have nonprofit status. The grant money must be used for rent, mortgage payments or utility costs for the shelter.

The City wanted to be sure to extend the program to homeless shelters, which have been impacted not only by the increased need for shelter during this time, but also by losing their sources of income. For example, Millar said, the Eureka Rescue Mission raises money through its thrift store, which had to close during the pandemic.
Millar said that there have been some applicants, but the majority of the funding is still available. You can find more information and see if you are eligible on the City of Eureka's website and you can fill out an application here.