The Logger Bar, one of Humboldt's oldest and most beloved watering holes, is on the market for $250,000.

Local real estate broker Scott Pesch told the Outpost that owner Kate Martin is ready to sell the Blue Lake business located at 510 Railroad Ave., after eight years of ownership.
According to the listing with Coldwell Banker Commercial Pacific Partners, the business is still profitable and Martin is looking for an experienced business owner to keep the bar "moving in the right direction."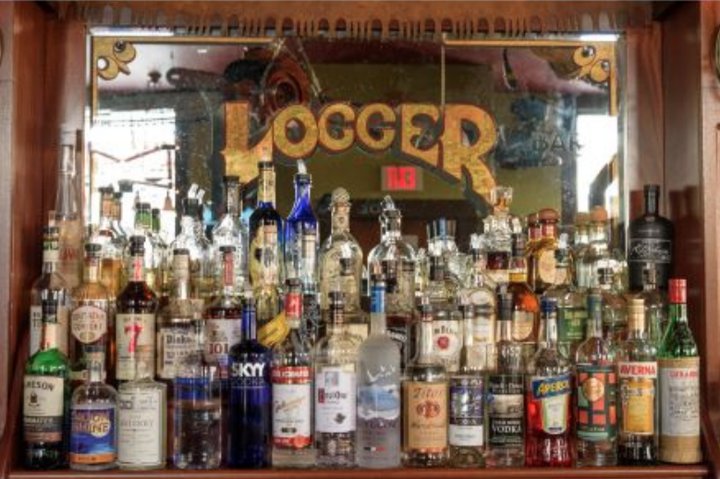 The sale includes a type 48 liquor license valued at $80,000 to $90,000, as well as the bar's existing furniture, fixtures and equipment. Martin will continue to own the property and lease it to the buyer. However, Pesch said that she may sell the property to the buyer at a later date.
Pesch said he's received numerous emails from interested locals, including one Eureka restaurateur who'd like to add limited food service to the bar.
"I've had plenty of interested buyers," he said. "I've shown it probably a half dozen times."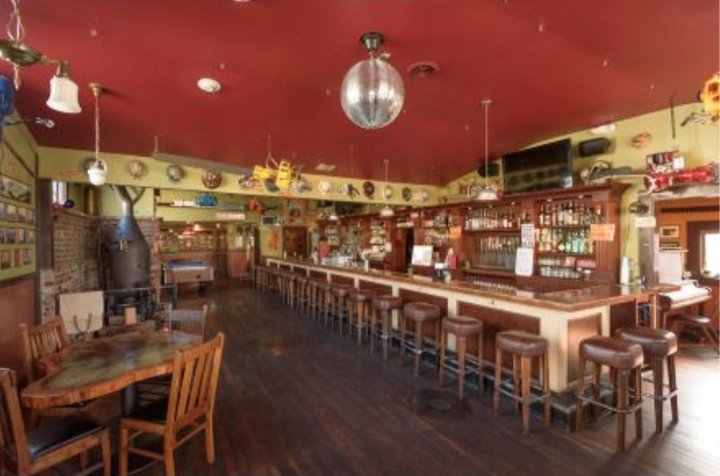 While the bar is currently closed due to COVID-19 restrictions, Pesch said that Martin plans to reopen as soon as possible, regardless of the sale.
"Hello friends of the Logger Bar," Martin wrote on Facebook in mid-March. "We will be CLOSED until further notice on the strong encouragement of Governor Newsom. Please stay well, be kind to your neighbors, and look out for each other. We look forward to a grand reopening and belated St. Patrick's Day celebration with all the bells and whistles, and hopefully all of you."
Established in 1889, the Logger Bar is said to be the oldest bar in Humboldt County and is decorated with photos and equipment from Humboldt's logging industry of yore.
"It's sentimental," Pesch said. "I've lived here since '85 and went there in college. It's a cool local business. We're selling some history here."