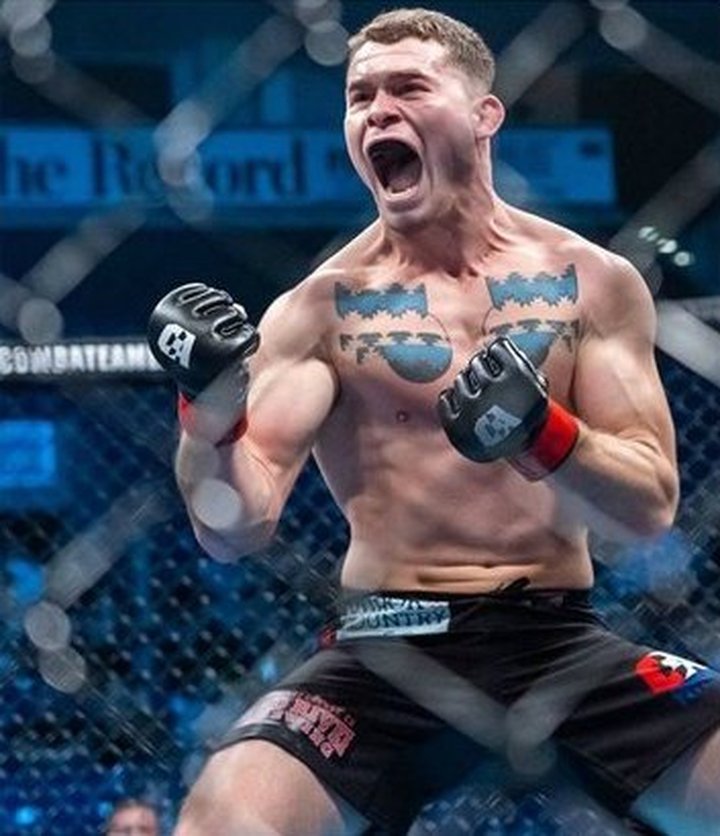 Local MMA fighter Louis Cosce will step into the octagon tomorrow to defend his perfect 7-0 record at UFC 255 in Las Vegas.
Cosce will face off against the 5-2 Sasha Palatnikov in his first UFC card.
"He's a stand-up fighter, looks like a tough, durable guy," Cosce said. "He'll be a little bit taller, so I imagine he's gonna try to play the distance game, probably will try to use angles, feints. I'm sure he'll be game because it's his debut too."
170.0 🦍 pic.twitter.com/el1GMqGMvo

— Louis Cosce (@louiscosce707) November 20, 2020
Louis Cosce at this morning's weigh-in.
Louis Cosce and his brother Orion Cosce, who grew up in Weitchpec as members of the Yurok Tribe, were both awarded UFC contracts after winning their bouts at Dana White's Contender Series in August. Both brothers were also set to fight at UFC 255. However, Orion Cosce has since been scratched form the card due to an unfortunate neck injury.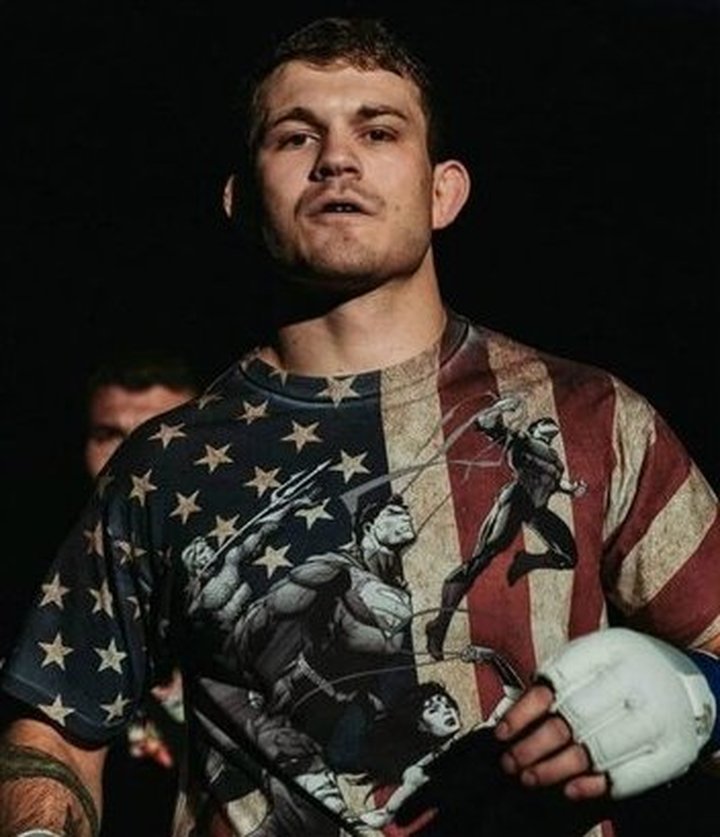 "Training too hard," Orion Cosce said about the cause of his injury. "MRI results showed I had damage for a long time that I need to let heal."
Louis Cosce's matchup is scheduled to be the first fight on the event and will be held during the early prelims at 3:30 p.m.
Cosce said that the fight will air live on UFC Fight Pass, ESPN+ and ESPN2.
###
PREVIOUSLY: