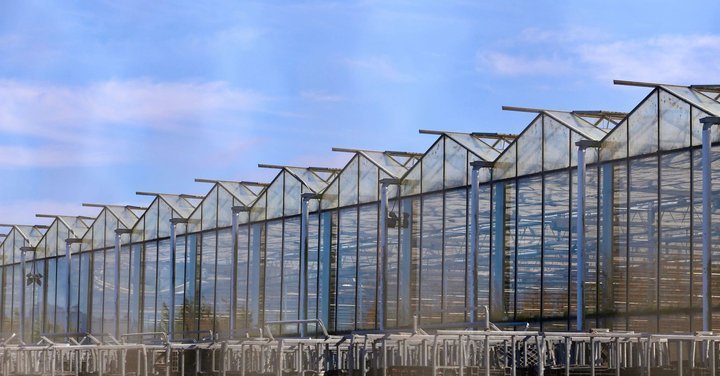 PREVIOUSLY:
###
Press release from the Arcata Land Company:
Arcata Land Company (ALC) has listened carefully to the concerns of the community related to its proposed cannabis cultivation project. After thoughtful consideration, ALC has voluntarily agreed to reduce its project from approximately 23 acres of cultivation to 8 acres. Even though the original project included measures to fully mitigate its potential impacts, ALC believes that this scaled-down project will further address neighbors' concerns regarding the potential for odors, noise, traffic, water, and energy use.

This scaled-down project also responds to Humboldt County Grower Alliance (HCGA)'s concerns. HCGA indicated in two letters to the County that it would formally withdraw its opposition to a reduced scale project of 8 acres or less. In an April 5 communication to ALC President Lane DeVries, HCGA Executive Director Natalynne DeLapp stated that ALC's commitment to the reduced-scale project was a valuable gesture, and that HCGA would submit a letter withdrawing its opposition. ALC, as landowner, and Headwaters as the project operator, both look forward to working with HCGA and continuing to foster a collaborative relationship.

ALC has made multiple attempts to set up a meeting with neighbors to no avail and continues to welcome a meeting with neighbors with constructive dialogue regarding the project.
###
Natalynne DeLapp, executive director of the Humboldt County Growers Alliance, sent the following statement in response to the above release:
Arcata Land Company's revised project description, 8-acres of new commercial cannabis cultivation, appears to conform to the legal standards held within Humboldt County's two cannabis land use ordinances.
###
The Humboldt County Planning Commission will hold a special meeting on April 22 at 6 p.m. to continue its public hearing on this project.
Here's how to watch and/or participate remotely:
Listen or Watch the live stream of the Planning Commission Meeting in three ways:
https://zoom.us/j/95367422487 Password: 581379
Call in via telephone at 346 248-7799, enter meeting id 953 6742 2487 Password: 581379
A live stream of the meeting can be found by using the following link: https://humboldt.legistar.com or by watching Access Humboldt on cable channel 10