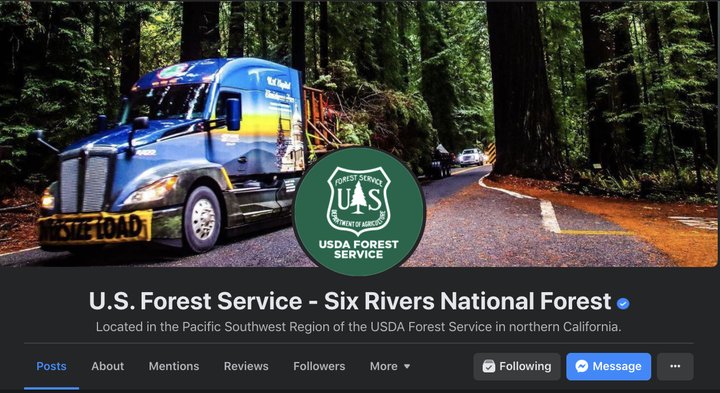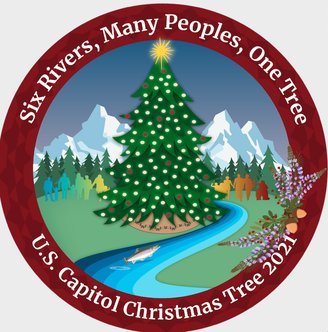 We now return to LoCO's wall-to-wall coverage of the rise and fell of SUGAR BEAR — the godlike 84-foot-tall Six Rivers National Forest-birthed white fir chosen by our D.C. overlords as majestic enough to be chopped down and shipped on a truck across country where it will be displayed in front of the U.S. Capitol building for a few frigid weeks. Supply chain, schlupply schlain! We are fine.

When last we checked in, SUGAR BEAR was meeting its timely demise at the end of a chainsaw on the U.S. Forest Service - Six Rivers Forest Facebook page. RIP, SUGAR BEAR! Thank you for your service.
Since then, our hometown tree martyr has enjoyed a funeral procession, of sorts, through downtown Eureka. We now take you to that scene with reporting by Six Rivers National Forest Forest Affairs Officer and Spokesperson for the U.S. Capitol Tree Betsy Totten! Take it away!
Well, there you have it. SUGAR BEAR is dead. Long live SUGAR BEAR. We will keep you posted the next time this tree does something.
Merry Christmas!
PREVIOUSLY: