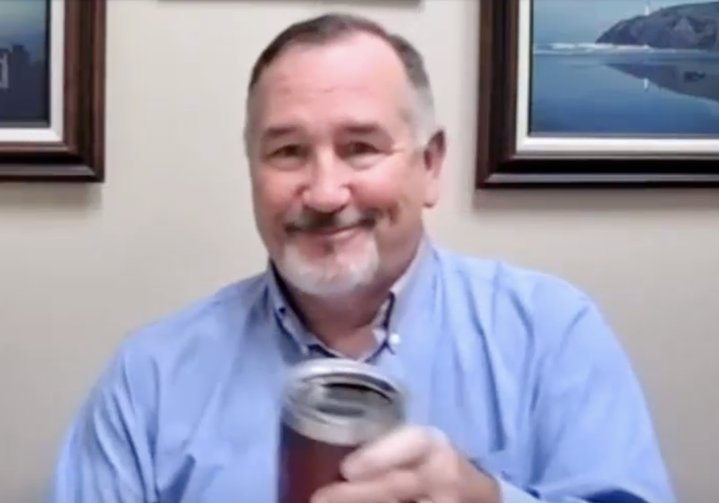 ###
PREVIOUSLY:
###
Mike Newman, a member of the Humboldt County Planning Commission and a former Eureka city councilmember, has filed paperwork that will allow him to raise money to run for Fourth District Supervisor, election officials confirmed to the Outpost this afternoon.
Newman will be the third person to enter the race to claim the seat of retiring supervisor Virginia Bass, joining current Eureka City Councilmembers Natalie Arroyo and Kim Bergel. (Another man, Thomas Koors, announced his intention to run but quickly dropped out.)
Newman is Bass's appointee to the planning commission.
He served one term on the Eureka City Council, being elected in 2010, before losing a reelection bid four years later to one of the same people — Kim Bergel — that he will now face in June.
An insurance agent by trade and a former chairman of the Eureka Chamber of Commerce, Newman is renowned for his strong proclamations in support of business. In recent years, he has supported the TerraGen wind energy project and been skeptical of the city's efforts to build housing on downtown parking lots.
The Outpost reached out to Newman for comment, but hasn't yet heard back.
The Fourth District covers downtown Eureka and neighborhoods north of Henderson Street, roughly, as well as Myrtletown and the Samoa Peninsula south of the bridge.