"That Guy Was In Guided By Voices"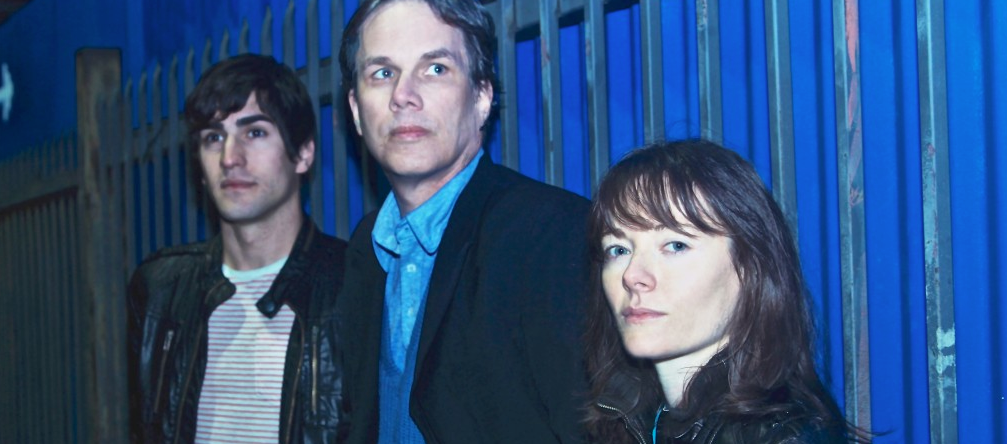 Not afraid of heading out on a Tuesday? Good on ya, soldier.
The latest band to be lured in by our well set "Hey, here's a town between Portland and the Bay Area" trap is Detective (or DTCV, depending which website you ask). Featuring one-time Guided by Voices member/SPIN critic James Greer, as well as Guylaine Vivarat and Chris Dunn, the relatively new band will drop some serious cool on HumBrews Tuesday night.
Need coolness validation? Check out the clip for DTCV's song "Rhodesian Man" below. Other Tuesday options farther down.
-AG
The Lowdown Fun Committee
Larry Likes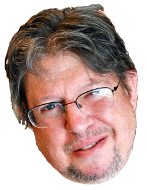 Events
DTCV
Humboldt Brews / 9:30 p.m. / $10 / 21+
Named after the Jean-Luc Godard film, Los-Angeles based post-punk outfit DTCV sounds like Debbie Harry fronting post-Nico Velvet Underground according to some music writer somewhere.
826-2739 / Web site / View Comments
Movie Showtimes
Broadway Cinema
CONJURING: 1:15, 4:00, 6:45, 9:30
DESPICABLE ME 2 2D: 12:35, 3:15, 5:50, 8:25
GROWN UPS 2: 12:20, 3:05, 5:40, 8:15
LONE RANGER: 12:40, 4:15, 7:50
PACIFIC RIM 2D: 3:25, 9:00
PACIFIC RIM 3D: 11:50, 5:10
RED 2: 12:30, 3:30, 6:15, 9:05
RIPD IN 2D: 2:30, 7:20, 9:40
RIPD IN 3D: 12:05, 4:55
THE HEAT: 12:50, 3:40, 6:30, 9:20
TURBO 2D: 12:55, 2:45, 6:25
TURBO 3D: 8:10
WOLVERINE 2D: 11:55, 3:00, 6:05, 9:10
WOLVERINE 3D: 1:40, 4:50, 8:00
WORLD WAR Z 2D: 1:00, 3:50, 6:40, 9:25
Mill Creek Cinema
CONJURING: 1:15, 4:00, 6:40, 9:20
DESPICABLE ME 2 2D: 12:20, 2:55, 5:30, 8:00
GROWN UPS 2: 1:05, 3:40, 6:15, 8:50
PACIFIC RIM 2D: 3:00, 6:10, 9:00
PACIFIC RIM 3D: 12:10
RED 2: 12:00, 2:45, 5:40, 8:30
RIPD IN 2D: 3:55, 8:45
RIPD IN 3D: 1:30, 6:20
TURBO 2D: 12:45, 5:50
TURBO 3D: 3:20, 8:20
WOLVERINE 2D: 12:00, 6:00
WOLVERINE 3D: 3:10, 9:10
Minor Theatre
RIPD IN 2D: 4:30, 6:55, 9:20
THE WAY WAY BACK: 4:10, 6:40, 9:10
WOLVERINE 2D: 5:30, 8:30