Monday, May 6, 2013's Lowdown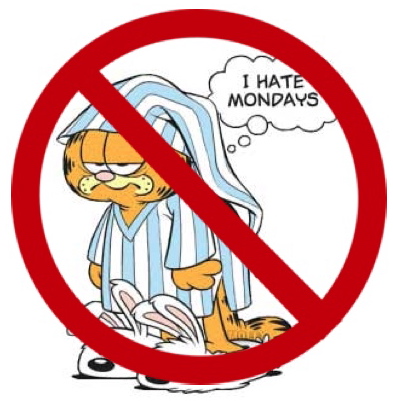 If you think Monday nights in Humboldt are dead, well, maybe it's you that is not alive.
But since bands are still recovering from their weekend rocking (bands are so predictable), it's up to you to make Monday funday. Whether it be Six Rivers Brewery's packed, slurring karaoke throwdowns, really cheap bowling at Harbor Lanes, quiz night competitiveness at Blondies or the Jah-tacular dance parties at Ocean Grove, HumCo venues provide you plenty of weekly events so you and your friends can have a regular Monday thang.
Mondays are as good as you want them to be. Check the Lowdown below for plenty of great weekly, week-starting gatherings. Be amazing.
-Andrew Goff
The Lowdown Fun Committee
Larry Likes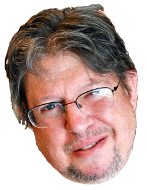 Events
Movie Showtimes
Broadway Cinema
42: 11:50, 2:45, 5:45, 8:45
BIG WEDDING: 12:05, 2:20, 4:40, 7:10, 9:30
EVIL DEAD: 4:30, 9:40
IRON MAN 3 2D: 11:45, 2:50, 5:55, 7:45, 9:00
IRON MAN 3 3D: 12:00, 1:45, 3:05, 4:50, 6:15, 8:00, 9:20
JURASSIC PARK 3D: 2:30, 5:30, 8:30
OBLIVION: 12:20, 2:10, 3:15, 5:15, 6:20, 8:15, 9:15
OLYMPUS HAS FALLEN: 1:35, 6:50
PAIN AND GAIN: 11:55, 3:00, 6:00, 9:05
PLACE BEYOND THE PINES: 2:00, 5:25, 8:35
THE CROODS 2D: 12:10, 2:40, 5:10
Garberville Theater
GI JOE: RETALIATION: 7:30
Mill Creek Cinema
42: 5:25, 8:30
BIG WEDDING: 4:10, 6:30, 8:50
IRON MAN 3 2D: 3:10, 6:15, 8:10, 9:20
IRON MAN 3 3D: 2:50, 5:55, 9:00
JURASSIC PARK 3D: 6:45
OBLIVION: 3:00, 6:00, 9:10
PAIN AND GAIN: 3:20, 6:20, 9:25
SCARY MOVIE 5: 4:25, 9:30
THE CROODS 2D: 3:05, 5:40
Minor Theatre
IRON MAN 3 2D: 5:30, 8:40
MUD: 6:10, 9:05
PLACE BEYOND THE PINES: 5:45, 8:50