Humboldt County: Kids Eat Free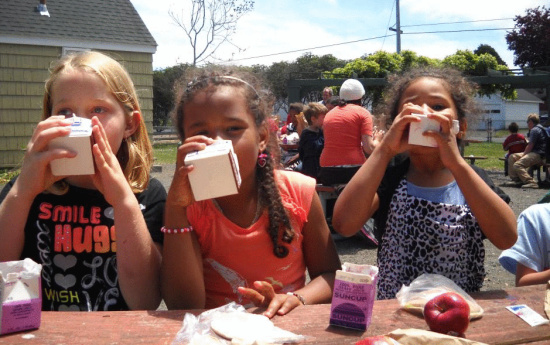 No small, growing humans shall go hungry in Humboldt, by golly.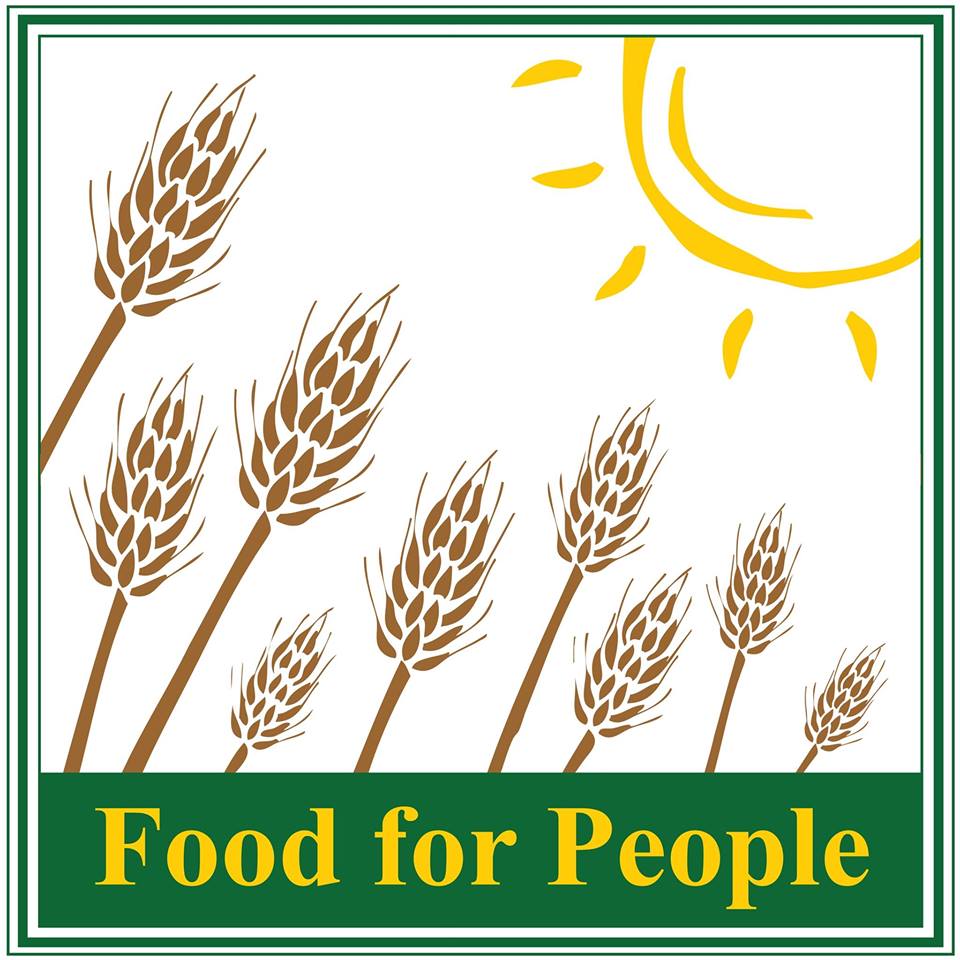 With school out, starting this week Food For People's Childrens' Summer Lunch Program will provide free sack lunches on weekdays to low-income children at numerous locations around the county. Last year, according to FFP, the summer program provided more than 17,500 meals to youth 18 and younger.
Know some hungry youngins? Peruse this year's list of meal sites below. More details on FFP's website:
ARCATA
Arcata Elementary School
6/26-8/18 / M-F (12:00-12:45pm)

Camp Odyssey B&G Club
7/10-8/4 / M-F (12:00-1:00pm)

Redwood Park
6/19-8/25 / M-F (12:00-12:30pm)

Trinity Baptist Church
5/19-8/25 / M-F (12:00-1:00pm)
EUREKA
Boys & Girls Club
6/26-8/18 / M-F (1:00-2:00pm)

Boys & Girls Teen Center
6/26-8/18 / M-F (2:00-3:00pm)

Cooper Gulch Park
6/19-8/11 / MWF (12:00-12:45pm)

Ink People
6/20-8/25 / T-F (12:00-1:00pm)

Sequoia Park
6/19-8/11 / T & TH (12:00-12:45pm)

Food for People
6/19-8/25 / M-F (12:00-1:00pm)

John Ryan Youth Center
6/19-8/11 / M-F (12:00-12:45pm)

Morris Graves Museum
varies / M-F (11:00-11:30pm)
FORTUNA
Excel Summer Day Camp
6/19-7/14 / M-F (12:45-1:30pm)

Fortuna Summer Fun
6/19-7/7 & 7/23-8/25 / M-F (12:00-1:00pm)

Newburg Park
7/10-7/21 / M-F (12:00-1:00pm)
ELSEWHERE
Ferndale Lutheran Church
6/19-8/25 / M-F (11:30-12:30pm)

Hoopa Tribal Education Association
7/5-8/24 / M-Th (varies)

Manila Community Park
6/19-7/21 / M-F (12:00-12:30pm)

Mac Teen Center
6/26-8/18 / M-F (12:00-1:00pm)

Rio Dell Fireman's Park
5/19-8/25 / M-F (12:15-12:45pm)

Scotia School
5/19-8/25 / M-F (1:00-1:30pm)

Dream Quest Willow Creek
6/26-8/25 / M-F (12:00-1:00pm)
—Andrew Goff
Events
Movie Showtimes
Broadway Cinema
47 METERS DOWN: 12:00, 2:20, 4:40, 7:00, 9:20
ALL EYEZ ON ME: 11:55, 3:00, 6:05, 9:10
CAPTAIN UNDERPANTS: THE FIRST EPIC MOVIE 2D: 12:20, 2:35, 4:55, 7:15
CARS 3 2D: 11:50, 12:45, 2:15, 3:15, 6:00, 8:30
CARS 3 3D: 12:15, 2:45
GUARDIANS OF THE GALAXY VOL. 2 2D: 5:30, 8:40
IT COMES AT NIGHT: 4:35, 9:45
MEGAN LEAVEY: 1:50, 7:05
MUMMY 2D: 12:05, 1:30, 2:40, 4:10, 5:20, 6:45, 8:10, 9:20
PIRATES OF THE CARIBBEAN: DEAD MEN TELL NO TALES 2D: 12:20, 3:20, 6:20, 9:15
ROUGH NIGHT: 1:45, 4:15, 6:50, 9:15
WONDER WOMAN 2D: 11:45, 2:50, 5:50, 8:00, 9:00
WONDER WOMAN 3D: 4:45
Mill Creek Cinema
47 METERS DOWN: 12:20, 2:40, 5:00, 7:20, 9:40
ALL EYEZ ON ME: 11:45, 2:45, 5:50, 8:55
CARS 3 2D: 11:55, 1:10, 3:40, 6:10, 8:40
CARS 3 3D: 2:25
IT COMES AT NIGHT: 4:55
MUMMY 2D: 1:35, 4:10, 6:45, 9:20
PIRATES OF THE CARIBBEAN: DEAD MEN TELL NO TALES 2D: 12:15, 3:15, 6:15, 9:15
ROUGH NIGHT: 1:55, 4:30, 7:00, 9:30
WONDER WOMAN 2D: 11:45, 2:50, 6:00, 7:30, 9:05
Minor Theatre
CAPTAIN UNDERPANTS: THE FIRST EPIC MOVIE: 2:15
I, DANIEL BLAKE: 4:30, 7:00
PIRATES OF THE CARIBBEAN: DEAD MEN TELL NO TALES: 3:00, 6:00, 9:00
WET HOT AMERICAN SUMMER: 9:30
WONDER WOMAN: 2:00, 5:15, 8:30