Lowdown! for Wednesday, Feb. 8
SPONSORED BY
Top Events!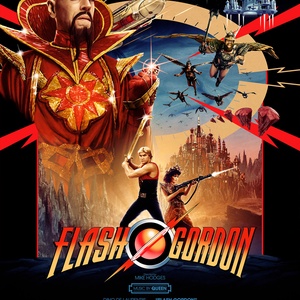 Sci-Fi Night: Flash Gordon (1980)
See Event Description / 6-9 p.m. / $5 / $9 Admission + Poster
Admission grants you one raffle ticket for a chance to win some very cool, very strange sci-fi prizes for that inner science fiction enthusiast and collector in us all.
Web site /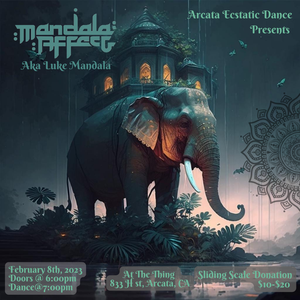 Ecstatic Dance
See Event Description / 6-9 p.m. / $15
This incredible ecstatic dance continues to unfold in beautiful and amazing ways! We started from humble beginnings and have grown to be an incredible community events with many friendships forged through sweat and incredible dance moves!
Web site /
All Events!
Movie Showtimes
Broadway Cinema
80 FOR BRADY: 3:20, 4:40, 7:05
A MAN CALLED OTTO: 3:35, 6:40
AVATAR: THE WAY OF WATER 2D: 5:30, 6:30
AVATAR: THE WAY OF WATER 3D: 3:30, 7:30
INFINITY POOL: 5:00, 8:10
KNOCK AT THE CABIN: 3:40, 4:50, 6:00, 6:50, 7:20, 8:30
M3GAN: 5:40, 8:20
MISSING: 5:20, 8:00
PUSS IN BOOTS: THE LAST WISH: 3:50, 6:35
THE AMAZING MAURICE: 4:30
Mill Creek Cinema
80 FOR BRADY: 3:20, 4:40, 7:10
A MAN CALLED OTTO: 3:35, 6:40
AVATAR: THE WAY OF WATER 2D: 3:30, 6:30
AVATAR: THE WAY OF WATER 3D: 7:30
KNOCK AT THE CABIN: 3:40, 4:50, 6:00, 6:50, 7:20, 8:20
M3GAN: 7:40
PUSS IN BOOTS: THE LAST WISH: 5:10
THE AMAZING MAURICE: 4:30