Lowdown! for Saturday, July 29
SPONSORED BY
Top Events!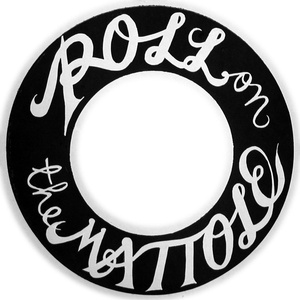 Roll on the Mattole
Mattole Grange / noon / $30 / $25 Students / $25 Seniors
Web site /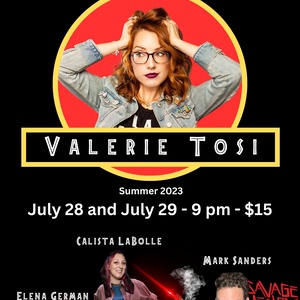 Valerie Tosi
Savage Henry Comedy Club / 9-11 p.m. / $15 / 18+
Valerie Tosi is a Second City trained actor, writer, voiceover artist, and standup comedian. Before the world fell apart she made her late night debut on Conan, and as an actor, she's appeared in a viral commercial for Lyft with Kevin Hart and Ice Cube.
Web site /
All Events!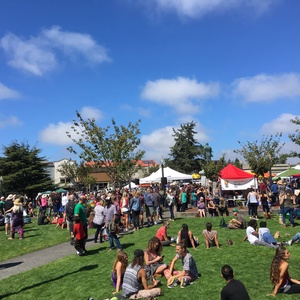 Arcata Plaza Farmers' Market
See Event Description / 10 a.m.-2 p.m. / Free
The Arcata Plaza Farmers' Market is open every Saturday, year round, offering the freshest produce, meat, fish, cheese, eggs, bread, flowers, and more! Enjoy music and hot food vendors at this fun, family friendly event.
Web site /