Lowdown! for Wednesday, March 22
SPONSORED BY
Top Events!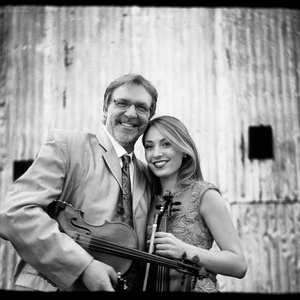 Mark O'Connor
The Old Steeple / 7:30 p.m.
A true prodigy, Mark O'Connor has been a musical sensation ever since he became the youngest person to win the Grand Master Fiddler Championships at age 13.
Web site /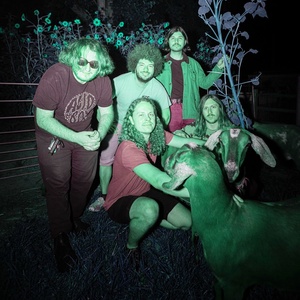 Hooveriii & Dark Dazey (L.A. psych night)
The Miniplex at Richards' Goat Tavern / 8 p.m. / $10 / 21+
"There's something truly special about the way [Hooveriii] have managed to bring together their winding and floating psych with more funk and synth influences, whilst still retaining their essence." -LOUDER THAN WAR.
Web site /
All Events!
Movie Showtimes
Broadway Cinema
65: 12:40, 3:20, 5:40, 8:00
ANT-MAN AND THE WASP: QUANTUMANIA 2D: 12:30, 3:30, 6:30
AVATAR: THE WAY OF WATER 2D: 3:25
AVATAR: THE WAY OF WATER 3D: 11:30, 7:25
CHAMPIONS: 12:50, 4:10, 7:10
COCAINE BEAR: 11:10, 1:30, 3:50, 6:10, 8:40
CREED III: 11:20, 2:10, 5:00, 7:40
DEMON SLAYER: TO THE SWORDSMITH VILLAGE (DUBBED): 6:50
DEMON SLAYER: TO THE SWORDSMITH VILLAGE (SUBTITLED): 1:45
EVERYTHING EVERYWHERE ALL AT ONCE: 2:30, 5:30
JESUS REVOLUTION: 11:00, 1:40, 4:30, 7:20
PUSS IN BOOTS: THE LAST WISH: 11:15, 4:20
SCREAM VI 2D: 11:40, 1:00, 4:00, 7:00, 8:30
SHAZAM! FURY OF THE GODS: 11:00, 12:20, 1:50, 3:10, 4:40, 6:00, 7:30, 8:50
Mill Creek Cinema
65: 5:20, 7:50
ANT-MAN AND THE WASP: QUANTUMANIA 2D: 6:50
ANT-MAN AND THE WASP: QUANTUMANIA 3D: 3:50
CHAMPIONS: 4:00, 7:00
COCAINE BEAR: 5:30, 8:10
CREED III: 4:40, 7:20
EVERYTHING EVERYWHERE ALL AT ONCE: 7:40
PUSS IN BOOTS: THE LAST WISH: 5:00
SCREAM VI 2D: 5:10, 8:00
SHAZAM! FURY OF THE GODS: 4:40, 7:30