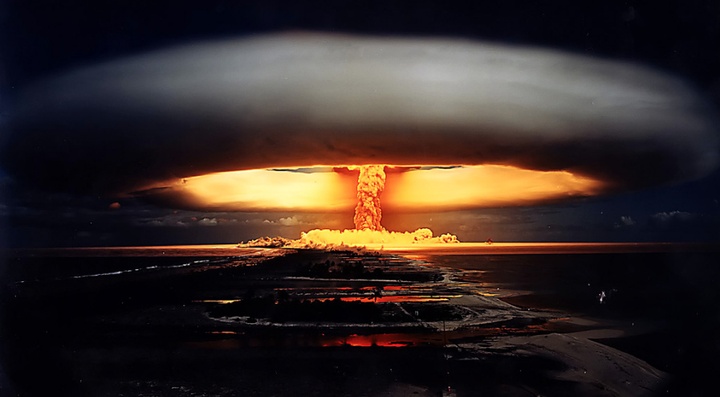 Longtime LoCO readers will think back fondly on an era when the city of Eureka seemed to get all kablooie on a weekly basis. Please refer to the long link list below if you want to get all nostalgic for true local boom times.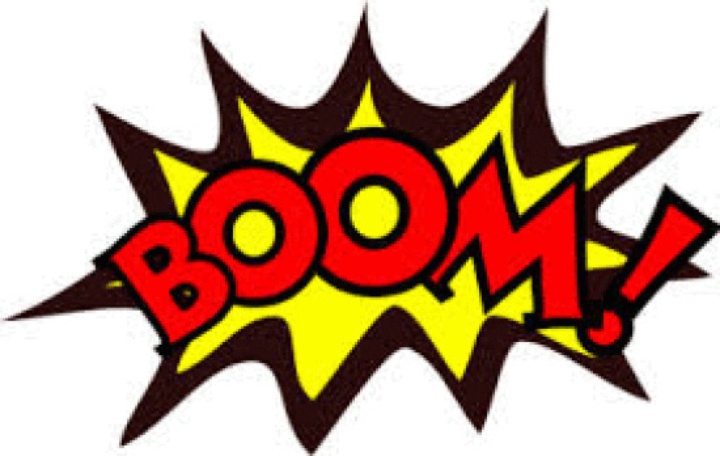 By golly, it's been awhile though, which is why we couldn't help but let a smile explode across our face when calls, emails and Facebook messages alerted us to some sort of loud Friday evening explosion a few minutes back, now. Reports seem to place the noise somewhere between the neighborhood around Winco and Pine Hill somewhere. We reached out to the Eureka Police Department. They said they were dealing with a minor bomb threat earlier today but that device turned out to be inert. So, this was not that.
Oh! There was also a 911 call reporting "a bunch of kids running around throwing M-80s." That seems like a significant lead. EPD is investigating. Remain calm.
Anyway, welcome back, booms. Now go away again.
PREVIOUS TWO MAKES IT TRUE: