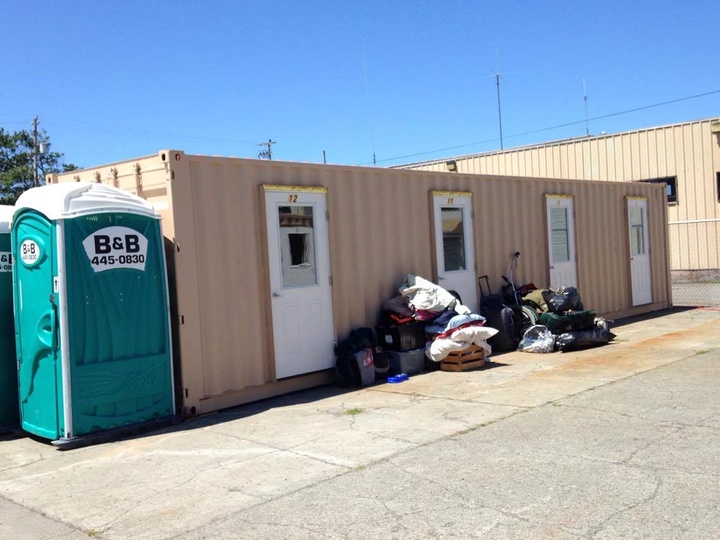 Press release from Humboldt County:

The City of Eureka and County of Humboldt are launching a campaign that's goal is to house 30 homeless people in 60 days.

"We've been working on this for quite a few months," said Eureka City Manager Greg Sparks. "We're very excited to continue to partner with the county to help reduce the barriers for people who need housing."

The 30-60 Housing First Campaign comes from a recommendation by Sacramento-based consulting firm Focus Strategies which specializes in helping communities develop a systems approach to end homelessness. The city and county commissioned the firm to assist in coming up with a plan for the Eureka area.

In March, the Eureka City Council and Humboldt County Board of Supervisors passed a joint resolution to collaborate on reducing homelessness and adopting a Housing First model.

Housing First is an approach to homeless assistance that prioritizes rapid placement and stabilization in permanent housing and does not have service participation requirements or preconditions such as sobriety or a minimum income threshold.

"Without a safe and clean place to live, it's difficult for people to address barriers like substance abuse and mental health issues or to pursue employment," said Humboldt County Department of Health & Human Services Director Connie Beck. "Housing First is rooted in the belief that having a permanent place to live is a precondition for recovery."

The event will take place on Monday, Aug. 8, from noon to 1 p.m. at Eureka City Hall, 531 K St. in Eureka. Refreshments will be provided.
PREVIOUSLY