An Arcata woman accused of killing her 7-week-old daughter is now scheduled for trial in January.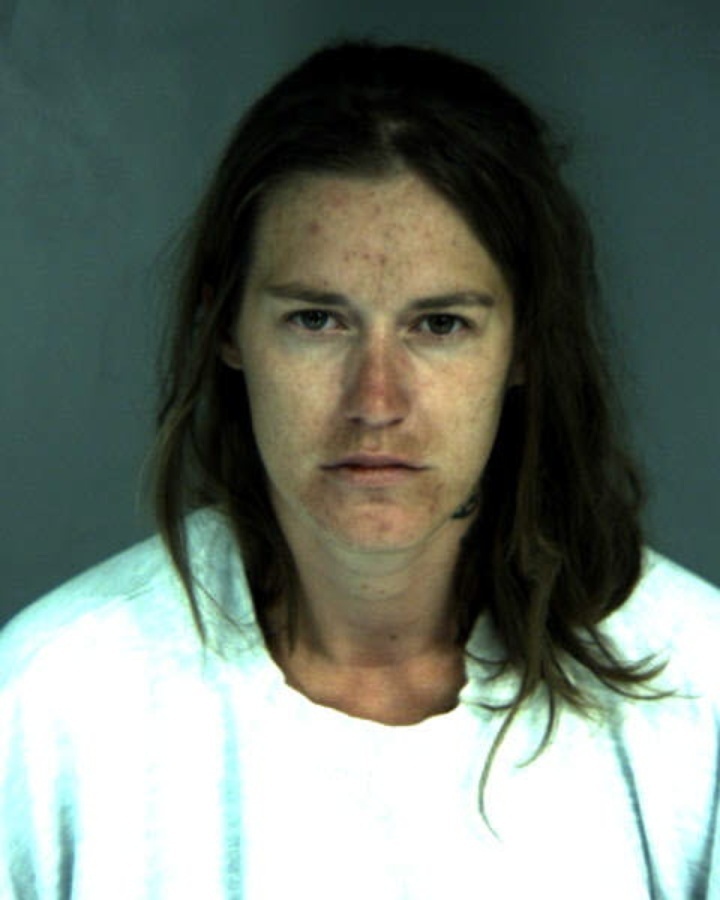 Judge Marilyn Miles, at a hearing this morning, scheduled Ewa Misztal's jury trial for Jan. 30. Misztal, 28, was jailed after her baby daughter Gigi died from head injuries on the morning of Aug. 27. She remains in custody.
Miles also asked Deputy Public Defender Casey Russo to provide medical records from Mad River Hospital to the prosecution, to be "copied and returned."
Misztal, a Polish national, was living in Arcata with her baby when the child suffered the fatal skull fractures. During an earlier hearing, the prosecutor said one of Misztal's explanations was that the baby's head hit a doorframe. Gigi was taken to Mad River Hospital by ambulance and pronounced dead shortly after.
The jury trial had been set for this month but was postponed after Russo tried and failed to have the case dismissed. Russo had objected to police testimony given during the preliminary hearing, saying the officer was simply "parroting" statements from the doctor who performed the autopsy.
According to information posted on Misztal's now-deleted Facebook page, she is originally from Poland but also has lived in Asia, Europe and Mexico. Before moving to Arcata she had lived in remote Hyampom in Trinity County.
PREVIOUSLY: