The jury trial for an Arcata woman accused of killing her infant daughter has been postponed until April.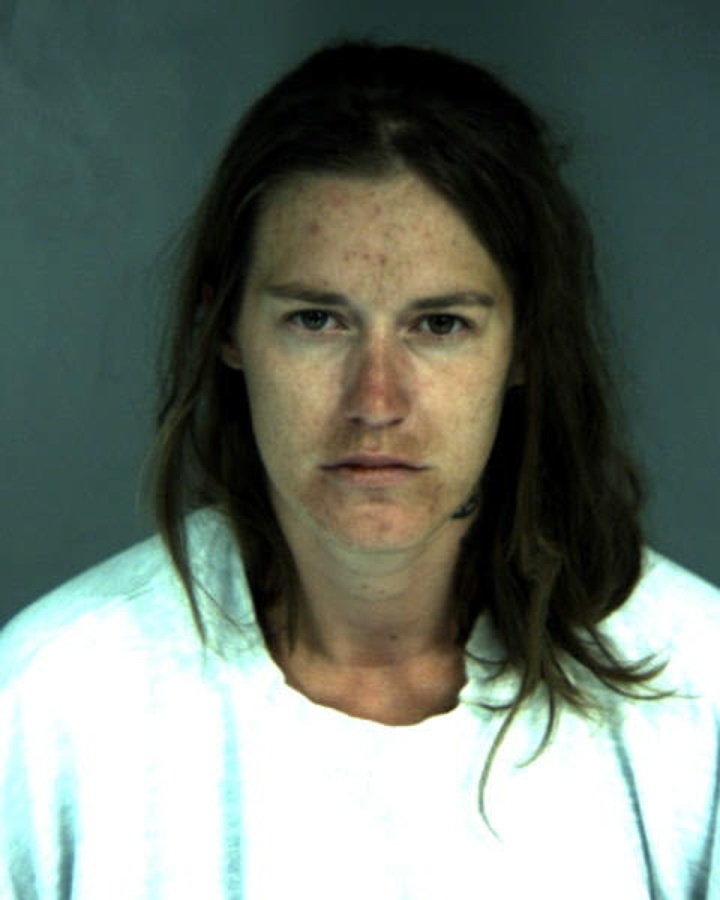 This morning Judge Marilyn Miles granted the continuance motion filed by Deputy Public Defender Casey Russo, representing Ewa Misztal, 28. She is charged with killing 7-week-old Gigi Misztal, who died from head injuries Aug. 27.

According to the autopsy report, Gigi suffered multiple skull fractures. She also had a scraped nose and bruising on her calves and left hand.
Misztal, a Polish national, was living in an apartment in Arcata when the baby was fatally injured. Arcata police say that on the morning of Aug. 27, she took the infant to a neighbor's apartment because she wasn't breathing. Gigi was blue and unconscious. She was taken by ambulance to Mad River Community Hospital, with an Arcata police officer administering CPR on the way.
The baby was pronounced dead in the hospital's emergency room.
Misztal has said she accidentally struck the baby's head on a door frame. But according to Dr. Mark Super, who performed the autopsy, a single bump on a door frame could not have caused such serious injuries.
Misztal remains in Humboldt County Correctional Facility on $1 million bail. If convicted of the charge, child abuse causing death, she could be sentenced to 25 years to life in prison.
Her trial, which had been set for Jan. 30, is now scheduled to begin April 17. The District Attorney's Office did not oppose the continuance.
###
PREVIOUSLY: