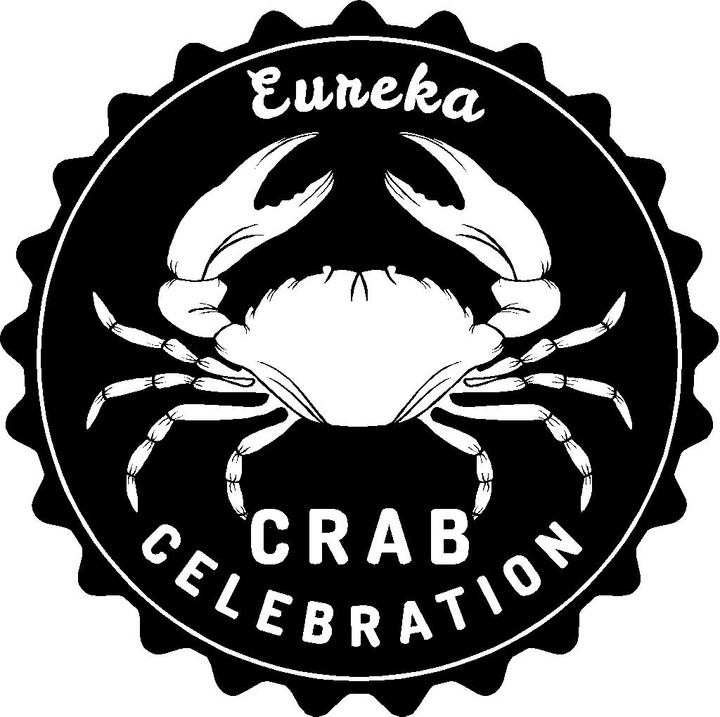 The annual Eureka Crab Celebration had been all set to go this Jan. 20 and Jan. 21, but for one thing: crab. The ongoing crab strike up and down the West Coast has meant that there are just no crabs available on the market in any quantity.

Crab fisherman began their strike late last month right here in Humboldt County, when the main wholesale purchaser of crab unilaterally dropped the price it was willing to pay for Humboldt County dungeness. Crabbers elsewhere tied up their boats in solidarity, and now the strike runs from southern California all the way up to Canada. More detail in the links below.
Here's the crabfest press release from Eureka Main Street:

The Eureka Crab Celebration, including all of its components (ie: Crab Crawl, Crab Run 5k, Crab Festival and Crab Movie) is cancelled for 2017 due to the commercial crabbing industry being shut down along the entire west coast. Event sponsors and vendors will receive full refunds.

For more information email amanda@eurekamainstreet.org or call Eureka Main Street at (707) 442-9054.


Thank you!



###
Here is a video taken as Main Street organizers took some rock crabs on a test run of its Crab Races, which was a featured event at the first Crabfest.
###
PREVIOUSLY: