A Eureka woman charged with attacking a Pacific Gas and Electric gate and a Humboldt County sheriff's sergeant has been found mentally incompetent to stand trial.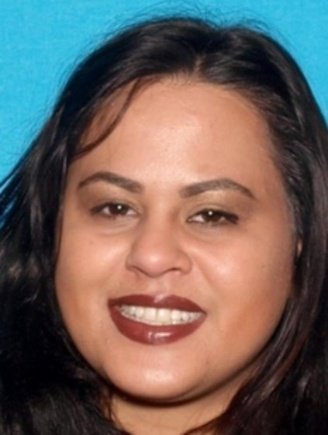 This morning visiting Judge Marjorie Lord, citing a recent report from a psychiatrist, suspended criminal proceedings against 24-year-old Katherine Virginia Zacevich. She will now be evaluated for possible treatment options.
Zacevich was charged with felony vandalism after allegedly crashing her Cadillac SUV through the PG&E power plant gate on Aug. 5. Then, according to preliminary hearing testimony, she physically assaulted the officer who was trying to arrest her. At one point Zacevich went swimming in the slough. She emerged naked and, still fighting, was finally subdued by four or five officers.
Zacevich also is charged with an alleged DUI that occurred just weeks before the incident at PG&E.
At her last court hearing Deputy Conflict Counsel David Lee expressed doubts about her competence. She had ranted on a variety of subjects and then refused to provide a thumbprint on a court document as required by law. A psychiatrist was appointed to examine her at that time.
As seems to be the trend with women inmates recently, Zacevich has had her longish black hair cropped quite short. Four little braids protrude from the back of her nearly-shaved head.
A status hearing in the case is set for Oct. 10.