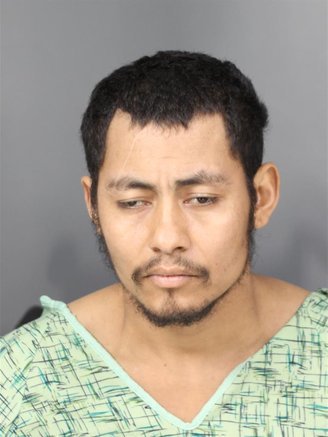 Charges were reinstated today against a man accused of trying to kill a Humboldt County sheriff's deputy by shooting her with a shotgun.

After receiving a doctor's report stating Hugo Parral-Aguirre is mentally competent to stand trial, Judge Christopher Wilson reinstated criminal proceedings and set Parral-Aguirre's preliminary hearing for April 25. Charges were suspended earlier this year when the defense expressed doubts about his competency.
Parral-Aguirre, 30, was arrested Dec. 17 after he allegedly shot Deputy Rosalie Freixas with a 12-guage shotgun. The blast hit Freixas in the left shoulder, right above her bullet-proof vest.
Sheriff's officers had responded to a disturbance at a residence on Coppini Lane near Ferndale when Parral-Aguirre reportedly opened fire.
Parral-Aguirre is a Mexican national who was deported in 2015 but made his way back to the United States. He is also charged with the attempted murder of a man who was inside the residence, falsely imprisoning the man's girlfriend and assault with a firearm on a sheriff's sergeant who was there with Freixas.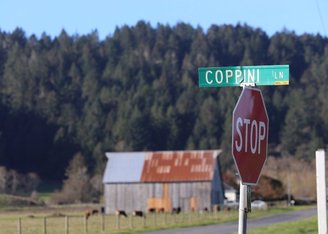 Parral-Aguirre is represented by Deputy Conflict Counsel Meagan O'Connell. A Spanish interpreter is in the courtroom for all of his appearances.
On Dec. 17 he was shot several times when officers returned fire, but he appears to be recovered.
Deputy District Attorney Adrian Kamada was in court this morning for the prosecution.
###