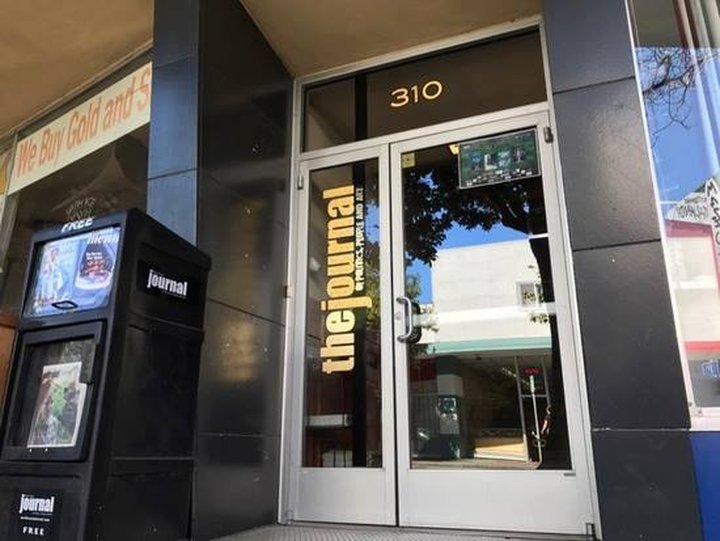 No evidence exists to back up the claim that theft stopped at the North Coast Journal when embezzlement suspect Carmen Marie England left her bookkeeping job there, England's attorney said today.

During a motion hearing this morning before Judge Christopher Wilson, Deputy Public Defender Casey Russo said he had asked the District Attorney's Office to turn over more evidence in the case. That included information supporting the prosecution's theory that embezzlement ceased at the Journal after England quit.
Russo said that after filing the motion for discovery he spoke directly to the prosecuting attorney, Deputy District Attorney Steven Steward.
"He advised me that they don't have any actual evidence of this," Russo said, noting the only evidence presented so far (during England's preliminary hearing) was former NCJ Publisher Judy Hodgson's testimony that no more money went missing once England was gone. She had worked there as a bookkeeper and office manager for about 10 years.
During the preliminary hearing, England denied stealing any money. She acknowledged she had changed budget numbers to balance the books, but said she did so only at Hodgson's request.
When Judge Kelly Neel held England to answer after the preliminary hearing, she based her decision partly on testimony that the embezzlement stopped after England left the Journal.
District Attorney Maggie Fleming, in Wilson's court this morning for the prosecution, said her office has "fully complied" with Russo's request for discovery.
"All North Coast Journal records have been provided," Fleming said.
At this point no date has been chosen for England's jury trial. A trial-setting hearing is scheduled for Feb. 26. England did not attend the hearing today.
###
###
Disclaimer: Lots of people who work at LoCO previously worked at the Journal at one time or another.