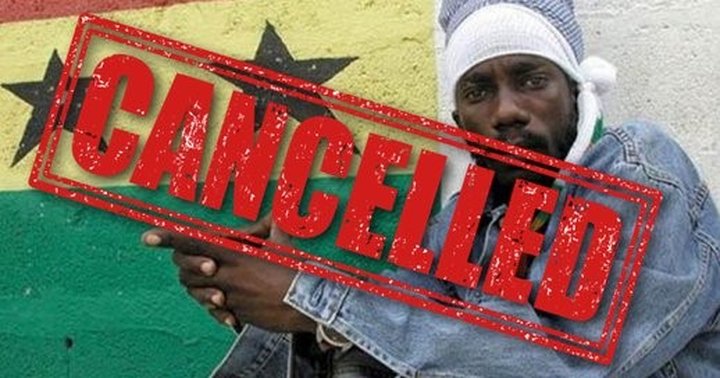 Homophobic dancehall star Sizzla will not be appearing at this year's Reggae on the River festival after all.
Following the usual community uproar whenever a Murder Music artist gets booked in the region, High Times Productions, which is producing the event for the second year in a row, has pulled the plug.
The email below was sent by John Capetta, High Times's vice president of content, in response to an email complaining about the booking:
Don't worry, we've immediately cancelled this performance. We were not aware of his history (candidly I don't know the artist) but as soon as we were alerted to his unfortunate past we immediately pulled the plug.

Sorry for any upset feelings, there is of course no room for hate at Reggae.
Capetta confirmed the cancellation to the Outpost and said via emails that High Times will have a statement shortly.
# # #
PREVIOUSLY