The preliminary hearing for murder suspect Ryan Anthony Tanner, scheduled to resume this morning, has been postponed until next week.
Judge John Feeney explained that because Tanner waived his right to a continuous preliminary hearing, defendants who have not waived time must have their cases heard first.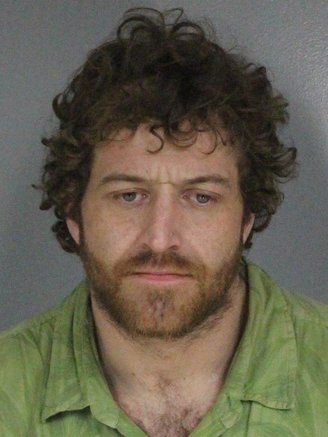 Tanner's hearing is now set to start again Monday morning and could last another day or two beyond that.
On Friday, eyewitness Christopher Champagne testified Tanner forced 33-year-old Jason Todd Garrett and his dog into a bathtub, then killed them both with one shot from an AK-47 rifle. This was a few hours after Tanner allegedly slit Garrett's throat with a knife.
According to Champagne, Tanner believed Garrett had been burglarizing homes in the Ettersburg area.
Tanner is represented by attorney Russ Clanton, with Deputy District Attorney Whitney Timm and Deputy District Attorney Jessica Acosta sharing the role of prosecutor.
The 32-year-old Tanner was arrested in February and remains in custody.
###