Beloved Humboldt bowling alley, bar and event center E&O Lanes hit the market for $1.6 million last month after shuttering for the final time due to COVID-19 restrictions in November.

E&O owners Carla Kendrick and her husband André Carey declined to comment on the sale. The Arcata real estate company managing the listing, Corcoran Global Living, also did not respond to the Outpost's numerous calls regarding the property on the outskirts of McKinleyville.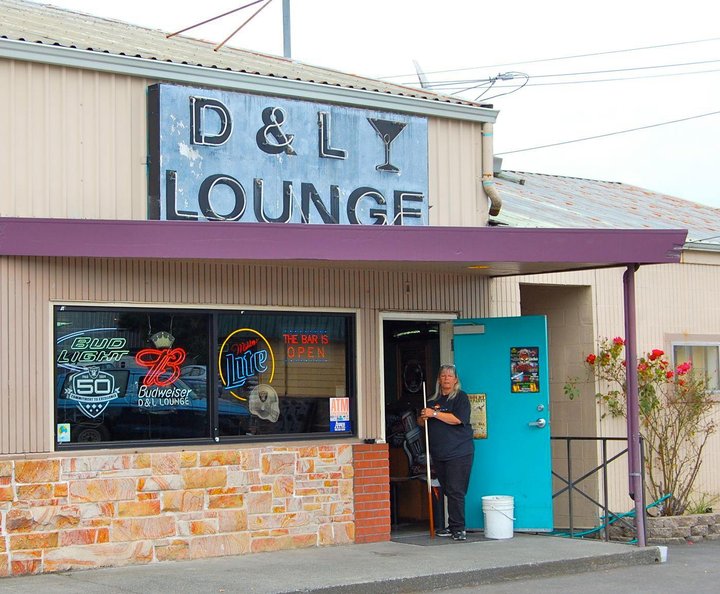 While those surrounding the sale have been tight-lipped, someone within the business seemingly gave insight into the situation in an E&O Lanes Facebook post shared on March 19. In the comments section of the post, which asked bowlers to retrieve belongings from their lockers, the E&O Lanes page responded to a commenter asking if it was too late to save the bowling alley.
"I wish we could, but unfortunately when the county kept my business closed for a year, it's just not sustainable … It's not for any business!" E&O's Facebook page wrote in response to the comment. "They have not allowed me to make any revenue but I still have to pay the bills. Just to put it in perspective … I paid an average of $14,000 a month to be closed. We have put our blood, sweat, and tears into this business and it is heartbreaking for us to sell."
The Mad River Union reported that Kendrick and Carey purchased the property in 2017 for less money than other bidders who were looking to transform the iconic location into a cannabis facility. Instead, the former owners chose buyers that agreed to keep the bowling alley running.
According to Zillow, Kendrick and Carey purchased E&O Lanes for $625,000, before briefly re-listing the property for $950,000 in May of 2018. Now, the couple will look to sell for nearly $1 million more than they paid four years ago and it's unclear if the lanes will ever open again.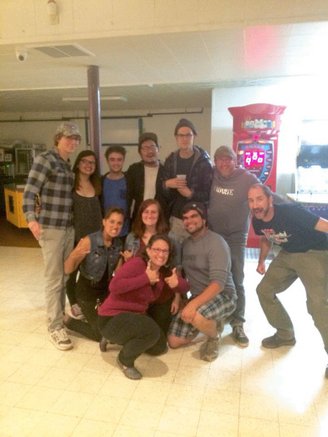 The popular Humboldt hang was first opened in 1960 by brothers Lee and Lester Larsen or Larson. The differentiation in the spelling of their last name is what gave E&O its name for more than 60 years. The location has been host to countless parties, dances and bowling leagues during its history. Some may remember that the upstairs area also briefly operated as a slot car track, and at another time, a beauty salon. In 2015, Hollywood celebs Daniel Radcliffe and Paul Dano knocked pins at the location after wrapping for their movie "Swiss Army Man."
While it's unclear if cannabis businesses are still looking to transform the property, Humboldt County Planning and Building Department Director John Ford told Outpost that the land's zoning could allow for cannabis production.
"The zoning on the property is Unclassified," Ford said. "Cannabis activity could be approved at this location. It is important to note that this area known as Glendale will be undergoing development of a community plan within the next year. The zoning will likely change as part of this effort. Cannabis at this location under the existing zoning would require a conditional-use permit, requiring a public hearing in front of the Planning Commission."