PREVIOUSLY:

Though Arcata Mayor Brett Watson was removed from that office on Wednesday night — at his request, he says — he remains a member of the City Council.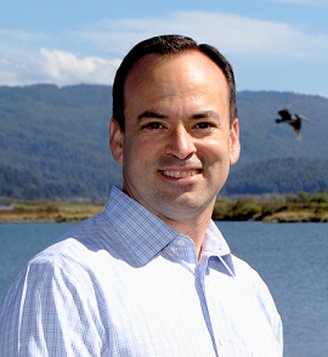 This evening, Watson sent out a note to the public to clarify his plans for his immediate and medium-term future.
From Arcata City Councilmember Brett Watson:
Over the last 4 years I've worked very hard to serve the people of Arcata and it's been the greatest honor of my life.

On Monday October 11th, I informed the City Council and staff I would be stepping down as Mayor and entering a 30-day residential rehabilitation program to focus on depression and personal issues. My goal is to get myself better before making any decisions on how I can continue to best serve my community.

I'm very grateful for the outpouring of support I've received and I'll inform the community of my decision as soon as possible.