Wednesday, June 12, 2013's Chowdown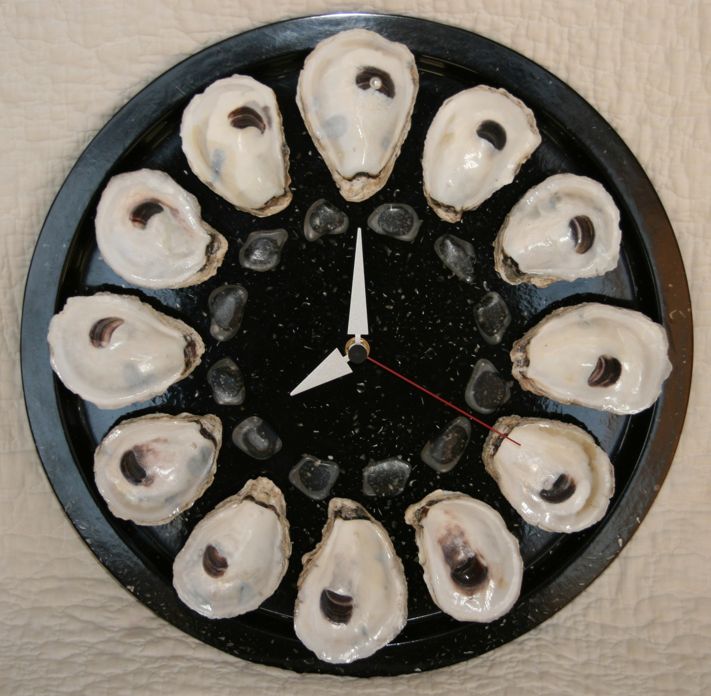 Since this week is mostly a countdown to Oyster Fest 2013, let's talk after parties. Whether you're going to the Fest or not you should know by now that the party doesn't stop when the final oyster is shucked. Arcata will be bustlin' all night with some respectable shows worth your consideration:
Choose wisely, oyster eaters! Only rock as hard as your slimy stomachs can handle.
-Andrew Goff
Events
BA-DUM-CHH Comedy
Logger Bar / 9 p.m. / 21+
Join host Sherae O'Shaughnessy, plus troupe members Craig Klapman, John Mcclurg, Anders Arson, Tony Persico, Zeke Herrera, Ivy Vasquez, Marcella DeMark, Ratty Maty and headliner Joe Whiskey-Whiskers Deschaine.
668-5000 / Web site /
Restaurants
Eureka
Arcata
Eel River Valley
SoHum
Blue Lake
Movie Showtimes
Garberville Theater
Mill Creek Cinema
AFTER EARTH: 4:20, 6:55, 9:25
EPIC 2D: 7:30
EPIC 3D: 4:55
FAST AND FURIOUS 6: 3:00, 6:00, 9:00
INTERNSHIP: 3:15, 6:05, 8:55
NOW YOU SEE ME: 2:45, 5:30, 8:15
PURGE: 2:55, 5:10, 7:25, 9:40
STAR TREK INTO THE DARKNESS 2D: 6:20, 9:20
STAR TREK INTO THE DARKNESS 3D: 3:10
THIS IS THE END: 3:50, 6:30, 9:10
Minor Theatre
FRANCES HA: 4:55, 7:05, 9:15
INTERNSHIP: 3:35, 6:20, 9:05
STAR TREK INTO THE DARKNESS 2D: 3:15, 6:05, 8:55