Thursday, June 13, 2013's Chowdown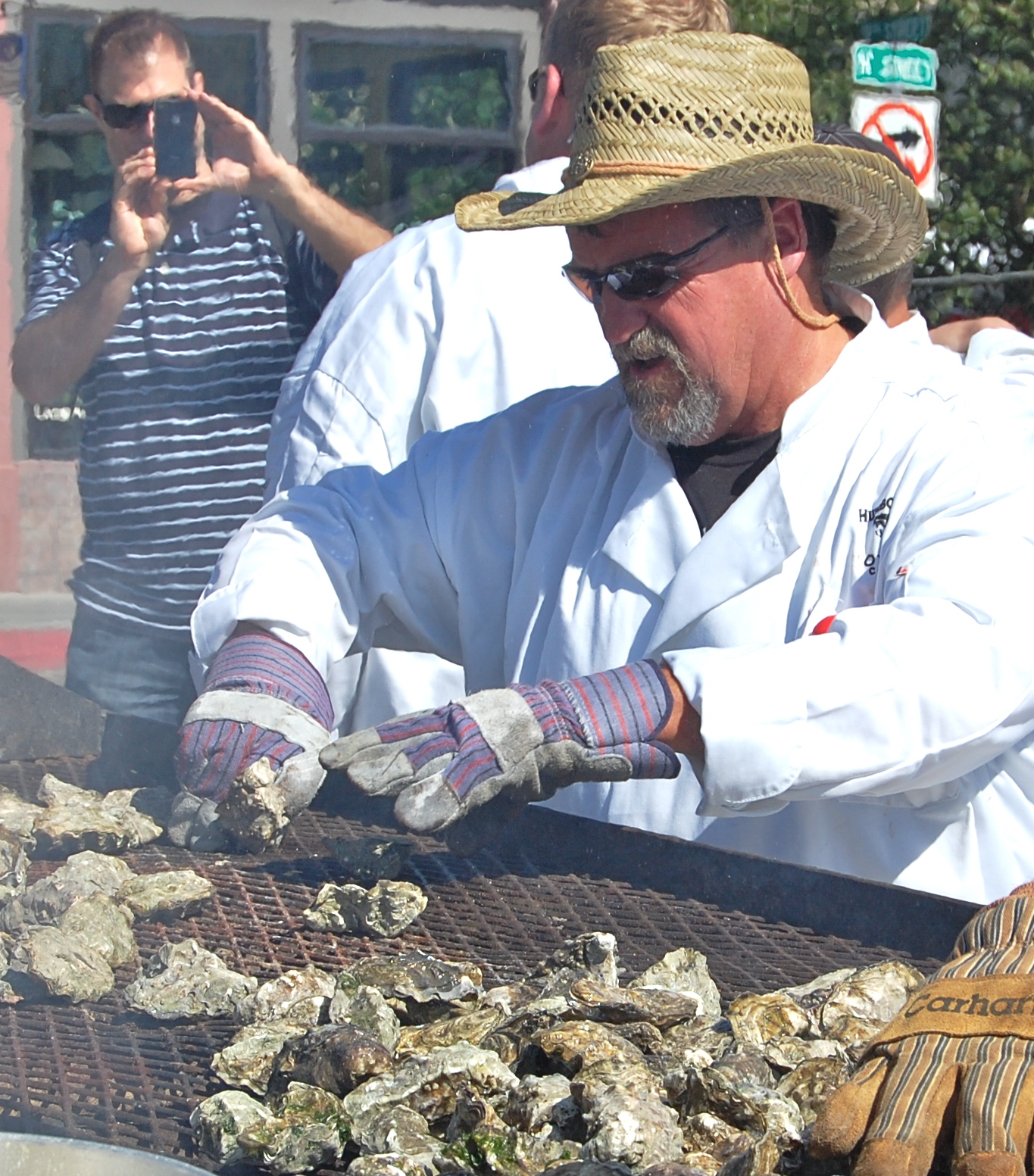 The Lowdown's countdown to the somewhat controversial Oyster Fest 2013 continues today as we look ahead to one of the most popular features of the day: the annual KWPT The Point Shuck and Swallow Contest.
In case you've been living under a shell here's how it works: Five teams of two people consisting of one shucker and one swallower will gross you out with their attempts to make four dozen raw oysters disappear in the shortest possible time. The process is anything but graceful (I speak from experience.)
Now, with the promise of smeared oyster guts and upchuck, it sure would be a lot of fun to get some high-profile dude with a big, important title to enter the fray, right?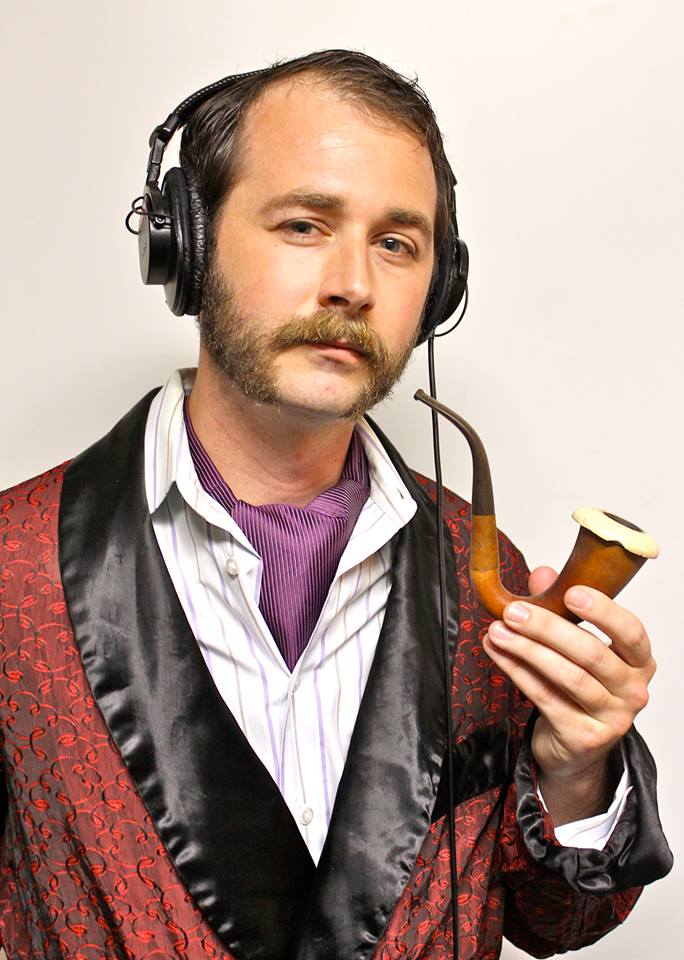 What's this? Enter 1st District Supervisor, spotlight stealer and newly confirmed raw oyster swallower Rex Bohn? No way! Well, we've gotta see that. Especially because there's actually a real chance he and shucker Kevin Jenkins of McKinleyville ACE could win this wide open field — the dynasty that was seven-time Shuck and Swallow champions Conor Eckholm and Aiden Semingson have retired from competition. Suck them slimy bivalves to glory, Rex!
How does the beloved supe feel about his chances? Bohn recently spoke with KWPT The Point's Andy Powell to discuss the event and talk a little trash to, among others, fellow supervisor Mark Lovelace who was too, uh, busy to get his face dirty. Listen below!
-Andrew Goff
Events
Restaurants
Eureka
Arcata
Eel River Valley
McKinleyville
SoHum
Trinidad
Blue Lake
East County
Movie Showtimes
Broadway Cinema
AFTER EARTH: 1:15, 3:50, 6:25, 9:00
EPIC 2D: 12:25, 5:35
EPIC 3D: 3:00, 8:00
FAST AND FURIOUS 6: 12:30, 3:25, 6:20, 9:15
GREAT GATSBY 2D: 2:05, 5:15, 8:25
HANGOVER PART III: 1:45, 4:25
INTERNSHIP: 12:15, 2:00, 3:15, 4:55, 6:10, 7:50, 9:10
IRON MAN 3 2D: 11:55, 5:55, 8:55
IRON MAN 3 3D: 2:50
NOW YOU SEE ME: 11:50, 2:35, 5:20, 8:10
PURGE: 12:10, 2:30, 5:05, 7:25, 9:40
STAR TREK INTO THE DARKNESS 2D: 2:40, 8:50
STAR TREK INTO THE DARKNESS 3D: 11:50, 5:45
THIS IS THE END: 1:20, 4:00, 6:40, 9:20
Garberville Theater
Mill Creek Cinema
AFTER EARTH: 4:20, 6:55, 9:25
EPIC 2D: 7:30
EPIC 3D: 4:55
FAST AND FURIOUS 6: 3:00, 6:00, 9:00
INTERNSHIP: 3:15, 6:05, 8:55
NOW YOU SEE ME: 2:45, 5:30, 8:15
PURGE: 2:55, 5:10, 7:25, 9:40
STAR TREK INTO THE DARKNESS 2D: 6:20, 9:20
STAR TREK INTO THE DARKNESS 3D: 3:10
THIS IS THE END: 3:50, 6:30, 9:10
Minor Theatre
FRANCES HA: 4:55, 7:05, 9:15
INTERNSHIP: 3:35, 6:20, 9:05
STAR TREK INTO THE DARKNESS 2D: 3:15, 6:05, 8:55