Wednesday, May 8, 2013's Lowdown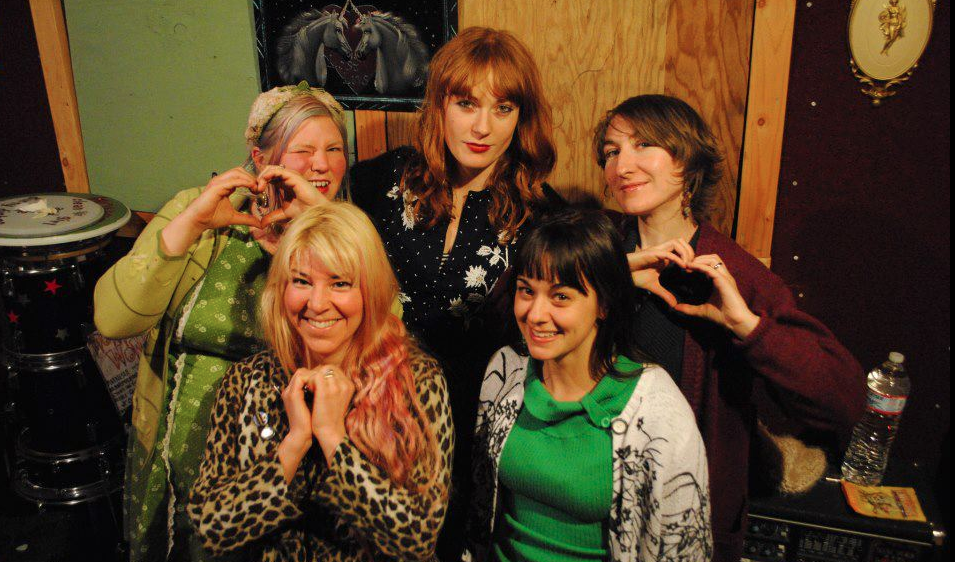 For a Wednesday drenched in cool and imported beerses your destination is Old Town's Siren Song Tavern where local rock/R&B revivalists The Lost Luvs will put their spin on the songs of yesteryear. (See them storm Northtown Books for a performance of Bo Diddley's "You Can't Judge a Book by the Cover" as part of the Humboldt Live Sessions below.)
The Luvs will be joined on-corner of the room by Acorn Bcorn, Tucson-based sisters who describe their sound thusly:
Acorn Bcorn = sister x 2 + guitar + bass + singing + kick drum x 2 + snare x 2 + tambourine x 3.
Sorry to make you do math on a Wednesday. Your other hump day options can be perused farther down in today's Lowdown.
-Andrew Goff
The Lowdown Fun Committee
Larry Likes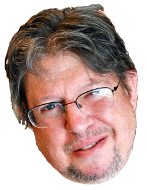 Events
King Dinosaur (1955)
Arcata Theatre Lounge / 6 p.m. / $5
Science Fiction Pint and Pizza Night. A new planet moves into our solar system and four scientists are sent to explore Planet Nova. In between romantic interludes, the cast faces an iguana masquerading as a Tyrannosaurus Rex.
822-1220 / Web site / View Comments
Jeff DeMark and Renee Gibbons
Booklegger / 7 p.m.
Jeff sez: "I am telling a couple stories, one brand new, others rarely done and playing a couple original songs, etc. Also, Irish memoirist Renee Gibbons, author of Longing for Elsewhere: My Irish Voyage through Hunger and High Times. She will sing, too."
View Comments
Movie Showtimes
Broadway Cinema
42: 11:50, 2:45, 5:45, 8:45
BIG WEDDING: 12:05, 2:20, 4:40, 7:10, 9:30
EVIL DEAD: 4:30, 9:40
IRON MAN 3 2D: 11:45, 2:50, 5:55, 7:45, 9:00
IRON MAN 3 3D: 12:00, 1:45, 3:05, 4:50, 6:15, 8:00, 9:20
JURASSIC PARK 3D: 2:30, 5:30, 8:30
OBLIVION: 12:20, 2:10, 3:15, 5:15, 6:20, 8:15, 9:15
OLYMPUS HAS FALLEN: 1:35, 6:50
PAIN AND GAIN: 11:55, 3:00, 6:00, 9:05
PLACE BEYOND THE PINES: 2:00, 5:25, 8:35
THE CROODS 2D: 12:10, 2:40, 5:10
Garberville Theater
GI JOE: RETALIATION: 6:30
Mill Creek Cinema
42: 5:25, 8:30
BIG WEDDING: 4:10, 6:30, 8:50
IRON MAN 3 2D: 3:10, 6:15, 8:10, 9:20
IRON MAN 3 3D: 2:50, 5:55, 9:00
JURASSIC PARK 3D: 6:45
OBLIVION: 3:00, 6:00, 9:10
PAIN AND GAIN: 3:20, 6:20, 9:25
SCARY MOVIE 5: 4:25, 9:30
THE CROODS 2D: 3:05, 5:40
Minor Theatre
IRON MAN 3 2D: 5:30, 8:40
MUD: 6:10, 9:05
PLACE BEYOND THE PINES: 5:45, 8:50