Monday, May 27, 2013's Lowdown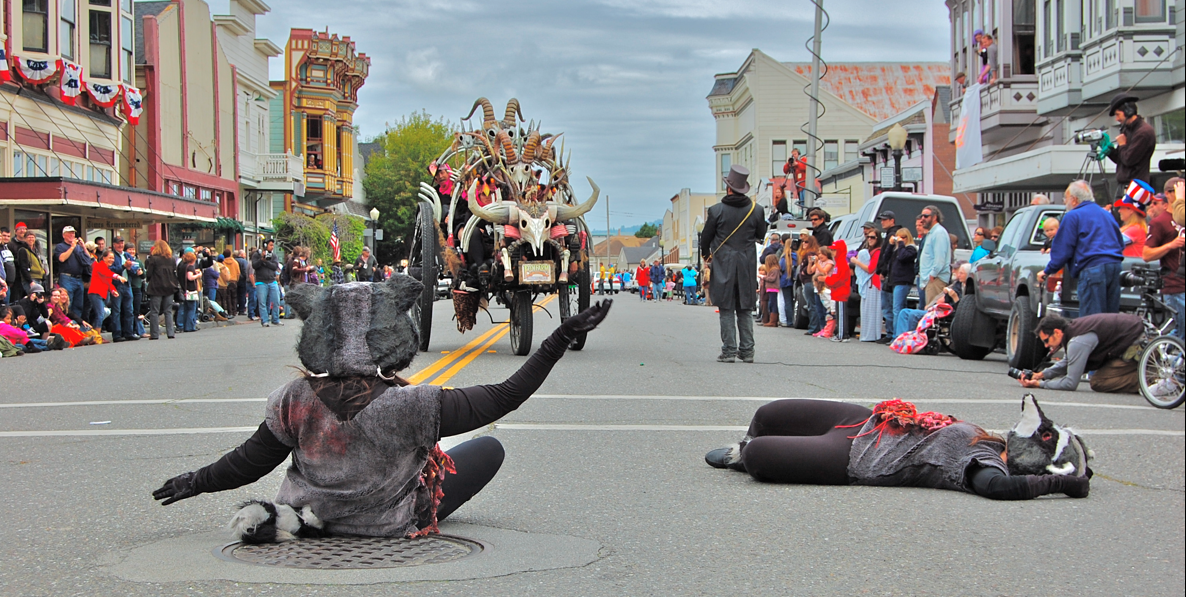 Long weekends, how we love thee.
Monday's Memorial Day action is best found in Ferndale where the day begins sane then quickly turns to chaos. First its the Memorial Day parade down Main Street at 10 a.m. Next, you have the steady stream of Kinetic madness that starts to trickle in around 1 p.m.
Or … more Lowdown goodness below.
The Lowdown Fun Committee
Larry Likes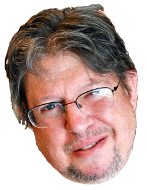 Events
Movie Showtimes
Broadway Cinema
EPIC 2D: 11:35, 2:10, 4:45, 5:35, 7:20, 9:40
EPIC 3D: 12:20, 2:55, 8:15
FAST AND FURIOUS 6: 11:55, 1:55, 3:00, 5:00, 6:05, 8:05, 9:10
GREAT GATSBY 2D: 2:00, 5:15, 8:25
HANGOVER PART III: 12:55, 1:45, 3:30, 4:25, 6:00, 7:00, 8:40, 9:30
IRON MAN 3 2D: 11:45, 2:50, 5:55, 9:00
IRON MAN 3 3D: 2:20, 5:25, 8:35
OBLIVION: 12:25, 3:25, 6:20, 9:15
STAR TREK INTO THE DARKNESS 2D: 12:00, 3:10, 6:15, 9:20
STAR TREK INTO THE DARKNESS 3D: 11:40, 2:40, 5:45, 8:50
Mill Creek Cinema
EPIC 2D: 12:40, 2:25, 3:15, 5:45, 7:30, 8:20
EPIC 3D: 11:55, 4:55
FAST AND FURIOUS 6: 12:00, 3:00, 6:00, 9:05
GREAT GATSBY 2D: 11:45, 5:50
GREAT GATSBY 3D: 2:45, 9:10
HANGOVER PART III: 1:45, 4:20, 6:55, 9:30
IRON MAN 3 2D: 2:50, 8:55
IRON MAN 3 3D: 11:50, 6:10
STAR TREK INTO THE DARKNESS 2D: 12:05, 3:10, 6:20, 9:20
STAR TREK INTO THE DARKNESS 3D: 2:20, 5:25, 8:30
Minor Theatre
GREAT GATSBY 2D: 2:10, 5:20, 8:30
HANGOVER PART III: 1:50, 4:20, 6:50, 9:20
STAR TREK INTO THE DARKNESS 2D: 12:15, 3:05, 6:00, 8:55