Tuesday, May 28, 2013's Lowdown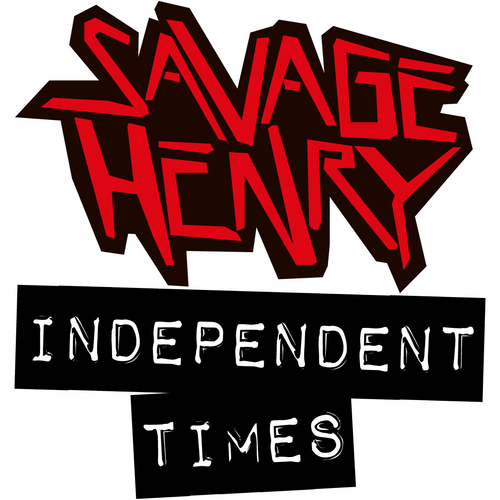 Still have energy after that Memorial Day weekend? What's wrong with you?
Well, its a pretty average Tuesday but for one exception. For their monthly C U Last Tuesday comedy exhibition at Jambalaya, Savage Henry Independent Times is smuggling in some SF comics —Jason Dove, Anthony Sandoval and Christian Reyes — to battle Humboldt Comics John McClurg, Josh Duke and Bryant Kellison for a night of jokes.
There will be blood.
Events
Movie Showtimes
Broadway Cinema
EPIC 2D: 2:10, 4:45, 5:35, 7:20, 9:40
EPIC 3D: 12:20, 2:55, 8:15
FAST AND FURIOUS 6: 11:55, 1:55, 3:00, 5:00, 6:05, 8:05, 9:10
GREAT GATSBY 2D: 2:00, 5:15, 8:25
HANGOVER PART III: 12:55, 1:45, 3:30, 4:25, 6:00, 7:00, 8:40, 9:30
IRON MAN 3 2D: 2:50, 5:55, 9:00
IRON MAN 3 3D: 2:20, 5:25, 8:35
OBLIVION: 12:25, 3:25, 6:20, 9:15
STAR TREK INTO THE DARKNESS 2D: 12:00, 3:10, 6:15, 9:20
STAR TREK INTO THE DARKNESS 3D: 2:40, 5:45, 8:50
Mill Creek Cinema
EPIC 2D: 3:15, 5:45, 7:30, 8:20
EPIC 3D: 4:55
FAST AND FURIOUS 6: 3:00, 6:00, 9:05
GREAT GATSBY 2D: 5:50
GREAT GATSBY 3D: 2:45, 9:10
HANGOVER PART III: 4:20, 6:55, 9:30
IRON MAN 3 2D: 2:50, 8:55
IRON MAN 3 3D: 6:10
STAR TREK INTO THE DARKNESS 2D: 3:10, 6:20, 9:20
STAR TREK INTO THE DARKNESS 3D: 5:25, 8:30
Minor Theatre
GREAT GATSBY 2D: 5:20, 8:30
HANGOVER PART III: 4:20, 6:50, 9:20
STAR TREK INTO THE DARKNESS 2D: 3:05, 6:00, 8:55