Lowdown! for Saturday, Aug. 20
SPONSORED BY

Top Events!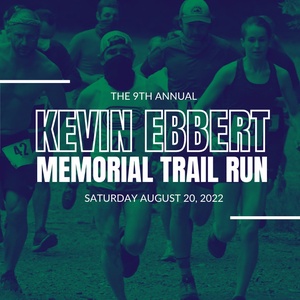 Kevin Ebbert Memorial Trail Run
Arcata Redwood Park / 9 a.m.
Select either the 10k+ or 2-Mile trail run through the majestic redwood forest; the 2-Mile course is a great opportunity for anyone to get out into nature for a nice walk while being part of a great cause.
822-5951 / Web site /
George Clinton Farewell Tour
Blue Lake Casino and Hotel / 6 p.m. / $78
Recording both as Parliament and Funkadelic, George Clinton revolutionized R&B during the '70s, twisting soul music into funk by adding influences from several late-'60s acid heroes: Jimi Hendrix, Frank Zappa, and Sly Stone.
668-9770 / Web site /
All Events!
Movie Showtimes
Minor Theatre
SPIRITED AWAY DUBBED: 5:00