Lowdown! for Friday, Aug. 19
SPONSORED BY

Top Events!
Eureka Friday Night Market
Old Town Eureka / 5:30-8:30 p.m.
Friday Night Market has it all; farmers market, arts and craft vendors, bar featuring the best of Humboldt produced beverages, a wide variety of food vendors and of course, live local music for dancing. Not to mention we are located in the heart of Old Town.
Web site /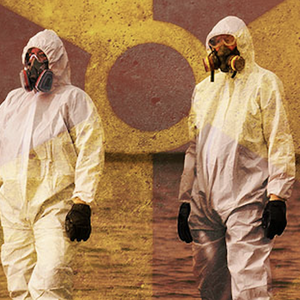 The Children by Lucy Kirkwood
Redwood Curtain Theatre / 8 p.m. / $20
The Tony Award-nominated play The Children by British playwright and screenwriter Lucy Kirkwood is a contemporary comic drama set on the seismically active, tsunami-eroded, albeit beautiful, rural coast of Angelsea, England in the environs of a compromised nuclear power plant.
269-355-0819 / nanettevoss@gmail.com / Web site /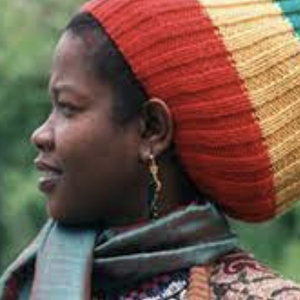 Sister Carol
Humboldt Brews / 9:30 p.m. / $25 / $20 Advance / 21+
Sister Carol is a Jamaican-born American reggae recording artist and actress.
826-2739 / humbrews@gmail.com / Web site /
All Events!
Movie Showtimes
Minor Theatre
SPIRITED AWAY DUBBED: 7:00