Lowdown! for Saturday, July 23
SPONSORED BY

Top Events!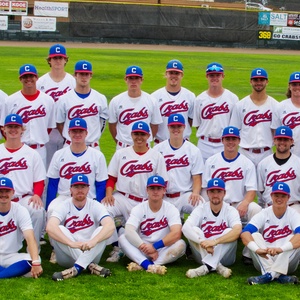 Humboldt Crabs vs. Fairfield Indians
Arcata Ball Park / 6:30 p.m. / $10 / $150 season pass
CHRISTMAS IN JULY. Watch your hometown heroes whoop up some lesser team! Founded in 1945, the Humboldt Crabs are the oldest, continuously-operated, collegiate, independent, wood-bat, summer baseball team in the country.
Web site /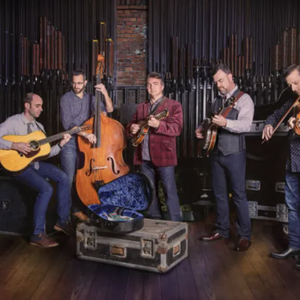 Travelin McCourys
Humboldt Brews / 8 p.m. / $35 / $30 Advance / 21+
"From a source deep, abundant, and pure, the river flows. It's there on the map, marking place and time. Yet, the river changes as it remains a constant, carving away at the edges, making new pathways, gaining strength as it progresses forward. The Travelin' McCourys are that river."
826-2739 / humbrews@gmail.com / Web site /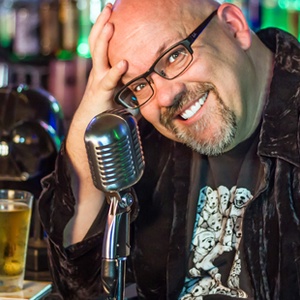 Comedians Robert Berry and John Morris Ross IV
Savage Henry Comedy Club / 9-11 p.m. / $15 / 18+
Robert is a comedian specializing in absurdity, dark humor, and dad jokes too bad for most dads to tell. Robert has been performing stand-up comedy since 2012, can be seen on Bob Rubin's NETFLIX special, heard on hundreds of podcasts, and is currently producing a Not True Crime podcast.
845-8864 / info@savagehenrycomedy.com / Web site /
All Events!