Lowdown! for Tuesday, July 26
SPONSORED BY

Top Events!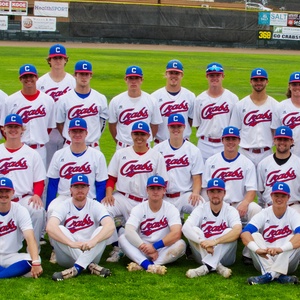 Humboldt Crabs vs. TKB Baseball
Arcata Ball Park / 7 p.m. / $10 / $150 season pass
HUMBOLDT HEROES NIGHT. Watch your hometown heroes whoop up some lesser team! Founded in 1945, the Humboldt Crabs are the oldest, continuously-operated, collegiate, independent, wood-bat, summer baseball team in the country.
Web site /
All Events!