Lowdown! for Monday, June 20
SPONSORED BY

Top Events!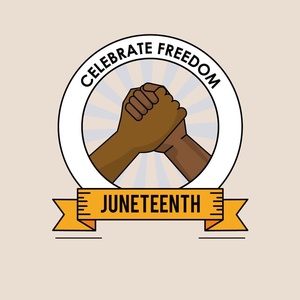 Humboldt Juneteenth Events
Humboldt County / 11 a.m.
COMPLETE LIST OF EVENTS AT THIS LINK. This Juneteenth celebration is an all day, community wide, event celebrating freedom, diversity and community. The event features local Black, venders, workshop facilitators, music, performances and informational Knowledge for Power sessions.
Web site /
All Events!
Movie Showtimes
Broadway Cinema
A PRIVATE MOVIE SCREENING: 12:00, 3:45, 7:30
DOCTOR STRANGE IN THE MULTIVERSE 2D: 11:30, 2:30, 5:30, 8:40
JURASSIC WORLD DOMINION 2D: 11:20, 12:40, 1:20, 3:20, 4:00, 4:40, 6:00, 6:40, 7:20, 8:00, 9:00
JURASSIC WORLD DOMINION 3D: 2:40, 9:20
LIGHTYEAR: 11:10, 12:20, 1:00, 1:40, 2:20, 3:00, 3:40, 4:20, 5:00, 5:40, 6:20, 7:00, 8:20, 9:40, 11:40
THE BOB'S BURGERS MOVIE: 12:00
TOP GUN: MAVERICK: 11:00, 12:10, 2:10, 3:30, 5:20, 6:30, 7:40, 8:30
Mill Creek Cinema
JURASSIC WORLD DOMINION 2D: 11:40, 12:40, 4:00, 5:30, 6:40, 7:20, 8:00, 8:40
JURASSIC WORLD DOMINION 3D: 3:00
LIGHTYEAR: 12:00, 1:00, 1:40, 2:40, 3:40, 4:20, 5:20, 6:20, 7:00
THE BOB'S BURGERS MOVIE: 11:30, 2:50
TOP GUN: MAVERICK: 12:10, 1:20, 3:20, 4:30, 6:30, 7:40, 8:50