Lowdown! for Wednesday, Nov. 2
SPONSORED BY

Top Events!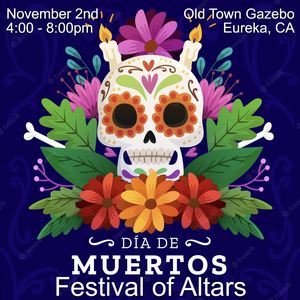 Day of the Dead Festival of Altars
Old Town Gazebo / 4-8 p.m. / Free
Festival of Altars will be honoring its 4th year bringing Latinx community members and All who are interested together to celebrate their ancestors in a ceremonial way.
Web site /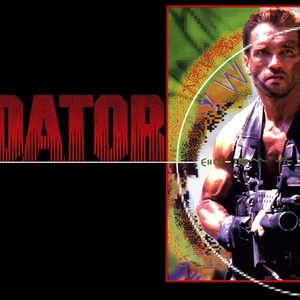 Sci-Fi Night: Predator (1987)
Arcata Theatre Lounge / 6-9 p.m. / $5 / $9 Admission + Poster
"GET TO THE CHOPPA!"
Web site /
All Events!
Movie Showtimes
Broadway Cinema
A PRIVATE MOVIE SCREENING: 12:00, 3:45, 7:30
BARBARIAN: 2:50, 8:10
BLACK ADAM: 11:30, 12:30, 1:30, 2:30, 3:30, 4:30, 5:30, 6:30, 7:30, 8:30
DON'T WORRY DARLING: 1:10
HALLOWEEN ENDS: 12:00, 2:40, 5:20, 8:00
LYLE, LYLE, CROCODILE: 11:40, 2:10, 4:40, 7:10
PREY FOR THE DEVIL: 12:20, 3:10, 5:50, 8:20
SMILE: 12:30, 3:20, 6:00, 8:40
TERRIFIER 2: 4:30, 7:50
THE WOMAN KING: 11:55, 5:15
TICKET TO PARADISE: 11:50, 2:20, 4:50, 7:20
TILL: 12:50, 4:10, 7:30
Mill Creek Cinema
BLACK ADAM: 4:30, 5:30, 6:30, 7:30, 8:30
HALLOWEEN ENDS: 5:20, 8:00
LYLE, LYLE, CROCODILE: 4:40
PREY FOR THE DEVIL: 5:50, 8:10
SMILE: 5:40, 8:20
TERRIFIER 2: 7:10
TICKET TO PARADISE: 4:50, 7:20