Lowdown! for Tuesday, Feb. 28
SPONSORED BY
Top Events!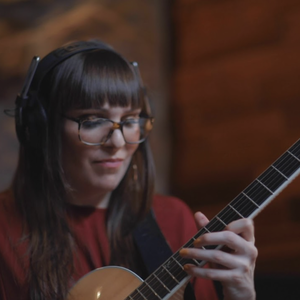 CenterArts Present: International Guitar Night
Van Duzer Theater / 7 p.m. / $49 GA
Joining us for a superior night of musicianship will be Canadian jazz guitarist and vocalist, and recipient of the 2021 Juno for Jazz Album Of The Year Jocelyn Gould. Also performing will be Flamenco master Jesús Guerrero from Spain.
Web site /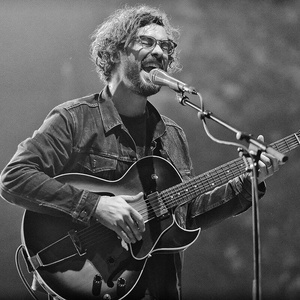 White Denim, Cascading Moms
Humboldt Brews / 8 p.m. / $25 / $20 Advance / 21+
The Austin,Texas band have carefully and continuously studied the greatest records ever made, but they write songs just dumb enough to drink, dance, and fight to.
Web site /
All Events!
Movie Showtimes
Broadway Cinema
80 FOR BRADY: 11:40, 2:00, 4:20
A MAN CALLED OTTO: 12:40, 6:10
ANT-MAN AND THE WASP: QUANTUMANIA 2D: 11:20, 12:00, 1:00, 2:20, 3:00, 4:00, 5:20, 6:00, 7:00, 8:20, 8:50
ANT-MAN AND THE WASP: QUANTUMANIA 3D: 1:40, 4:40, 7:40
AVATAR: THE WAY OF WATER 2D: 3:25
AVATAR: THE WAY OF WATER 3D: 11:25, 7:20
COCAINE BEAR: 11:15, 1:30, 3:50, 6:10, 7:10, 8:30
JESUS REVOLUTION: 11:30, 12:50, 2:10, 3:30, 4:50, 7:30
KNOCK AT THE CABIN: 6:40, 9:00
M3GAN: 9:10
MAGIC MIKE'S LAST DANCE: 12:20, 3:10, 5:50, 8:30
MARLOWE: 3:40
PUSS IN BOOTS: THE LAST WISH: 11:50, 2:20, 4:55
TITANIC 25 YEAR ANNIVERSARY 3D: 7:25
Mill Creek Cinema
80 FOR BRADY: 4:40
ANT-MAN AND THE WASP: QUANTUMANIA 2D: 4:00, 6:00, 7:00, 8:50
ANT-MAN AND THE WASP: QUANTUMANIA 3D: 5:00, 8:00
COCAINE BEAR: 3:50, 6:10, 8:30
KNOCK AT THE CABIN: 7:10
MAGIC MIKE'S LAST DANCE: 5:50, 8:40
PUSS IN BOOTS: THE LAST WISH: 4:20
TITANIC 25 YEAR ANNIVERSARY 3D: 6:50