Thursday, Oct. 12

Top Events!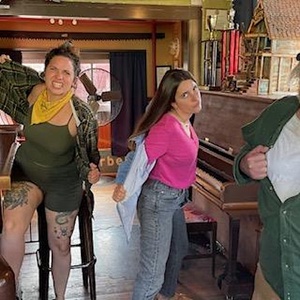 The Logger Lear
Logger Bar / 6 p.m.
THE LOGGER LEAR will be a raucous event, replete with live music and original songs, that is very looooooosely based on Shakespeare's King Lear.
0 / Web site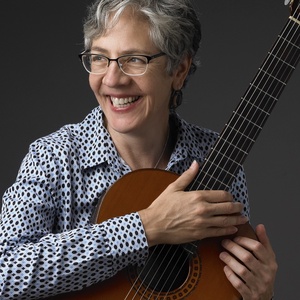 Cozy Classicals: Jennifer Trowbridge
The Sanctuary / 6-8:30 p.m. / $20 / $50 Sliding Scale
Cozy Classicals is a series joining together music, food and community. 6 p.m.: Organic meal; 7 p.m.: An evening of music with guitar virtuosa Jennifer Trowbridge!
0 / Web site
All Events!
Movie Showtimes
Broadway Cinema
A HAUNTING IN VENICE: 12:10, 2:40, 5:20, 8:00
BARBIE: 5:00
DUMB MONEY: 2:30, 5:10, 7:50
EXPEND4BLES: 7:40
HOCUS POCUS 30TH ANNIVERSARY: 12:00, 2:20, 4:40, 7:00
PAW PATROL: THE MIGHTY MOVIE: 11:40, 1:00, 3:30, 6:00
SAW X: 12:50, 4:10, 7:20, 8:30
TEENAGE MUTANT NINJA TURTLES: MUTANT MAYHEM 2D: 11:50, 2:25
THE CREATOR: 12:30, 4:00, 7:10
THE EXORCIST: BELIEVER: 11:30, 12:20, 1:10, 2:10, 3:00, 3:50, 4:50, 5:40, 6:30, 7:30, 8:20
THE NUN II: 12:15, 2:50, 5:30, 8:10
WHEN EVIL LURKS: 12:40, 3:20, 5:50, 8:15
Mill Creek Cinema
A HAUNTING IN VENICE: 4:00, 7:00
DUMB MONEY: 5:00, 7:30
PAW PATROL: THE MIGHTY MOVIE: 4:35, 6:50
SAW X: 4:45, 7:45
THE CREATOR: 4:10, 7:15
THE EXORCIST: BELIEVER: 3:50, 5:20, 6:40, 8:00
THE NUN II: 5:30, 8:10