Saturday, Jan. 6

Top Events!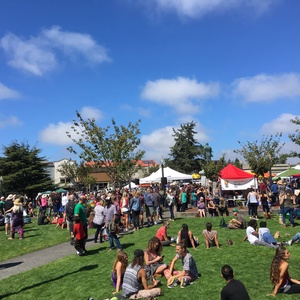 Arcata Plaza Farmers' Market
See Event Description / 10 a.m.-2 p.m. / Free
The Arcata Plaza Farmers' Market is open every Saturday, year round, offering the freshest produce, meat, fish, cheese, eggs, bread, flowers, and more! Enjoy music and hot food vendors at this fun, family friendly event.
0 / Web site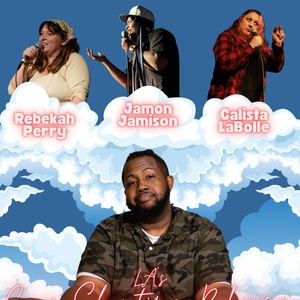 Cory Robinson
Savage Henry Comedy Club / 9-11 p.m. / $15
Now a stand-up veteran, Cory has performed for the troops overseas in Asia and the Middle East, toured all over the US and Canada, and has been featured in the TV show "Laughs" on Fox.
0 / Web site
All Events!