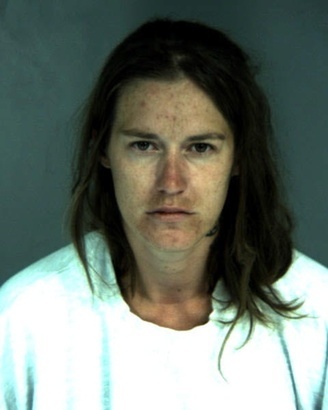 The trial of an Arcata woman accused of killing her infant daughter has been postponed at the request of the defense.

This morning Judge Christopher Wilson granted Deputy Public Defender Casey Russo's motion to continue the trial of Ewa Misztal, charged with killing her 7-week-old daughter Gigi on Aug. 27.
"Further investigation is needed," Russo told the judge. He said he had just received some new evidence, and also that one of the medical experts expected to testify can't be here for the trial, which was set to begin April 17. Russo also indicated he and the prosecution are working toward resolving the case.
Deputy District Attorney Brie Bennett did not oppose the continuance.
Misztal, a 28-year-old Polish national, was living in an apartment in Arcata when her baby suffered multiple skull fractures. Gigi died shortly after being rushed to Mad River Community Hospital. Ewa Misztal told investigators she had accidentally hit the infant's head on a door frame. But in the opinion of the doctor who performed the autopsy, that could not have caused such serious injuries.
No new trial date was set this morning. Instead Wilson scheduled a trial-setting for May 9.
Misztal is charged with child abuse leading to death, which carries a maximum penalty of life in prison. She remains in Humboldt County Correctional Facility.
###
PREVIOUSLY: