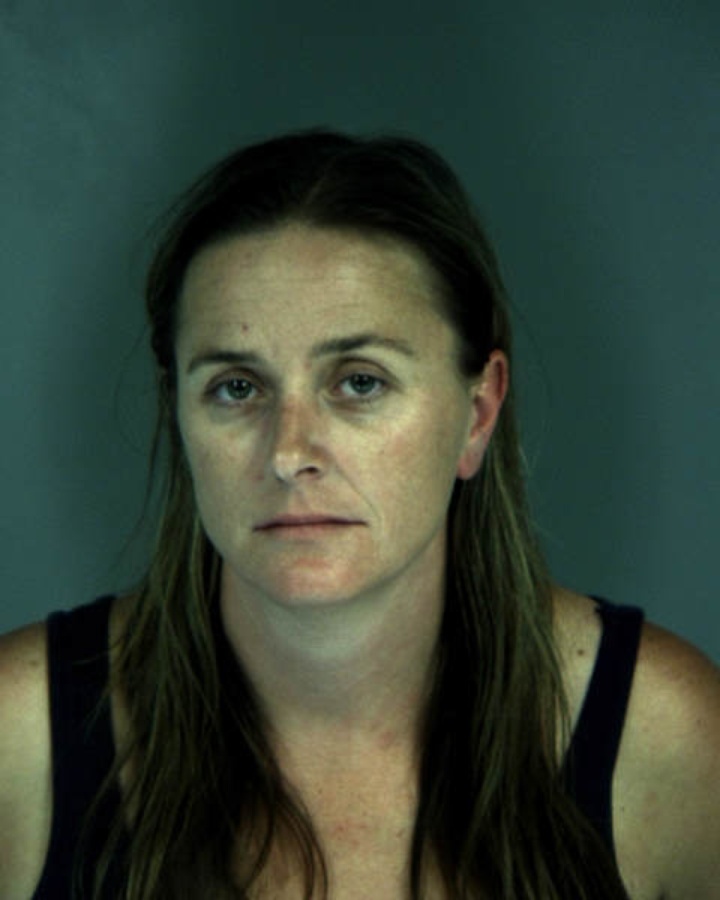 Marcia "Marci" Kitchen, the Fortuna woman charged with the hit-and-run deaths of her own daughter and another teen last summer, has shifted from defense to offense, filing claims for damages against the state, county and local governments over the condition of the road where the fatal collision took place.

Our former colleague Kym Kemp broke had the story this morning about the claims against the City of Fortuna. [Note: The Times-Standard and John Chiv also had posts about the Fortuna claim.] Officials with the County of Humboldt confirm that they've also received a claim from Kitchen's attorney, Patrick Griego of Janssen Malloy LLP. The claims are essentially identical; the one filed against the county is attached below.
A spokesman for the California Department of Transportation said the agency has not yet received a claim but expects to, since the other two claims announce that intention.
In a nutshell, Kitchen's claims allege that the road was inherently dangerous, "a peculiar risk and trap" just waiting to kill someone. The July 12 collision that killed two 14-year-old girls was "caused by the Government entities" and their employees or contractors, the claims allege.
The Government entities negligently and carelessly failed to properly install, repair, maintain, operate, monitor and/or control the roadway at the accident site and/or control the traffic and/or signs for motorists to perceive, react and avoid hitting pedestrians and for pedestrians to perceive, react and avoid being hit by motorists.
Later the claim states, "As a result of this dangerous condition, Claimant's daughter was killed."
Notably, the claim attributes no fault to Kitchen herself, nor does it even identify her as the driver of the vehicle. It says her daughter, Kyla Kitchen, "was struck and killed by a vehicle while riding a skate board on Eel River Drive, south of Kenmar, in Fortuna, California."
The claim provides a long list of alleged problems with the roadway, including inadequate signs, an unsafe speed limit, improper shoulders, gravel and dirt in the median, a dangerous "drop-out" between the road and the shoulder and many others.
It says money for a reconstruction project was provided by CalTrans, but the agency failed to make sure the plans adhered to mandatory design standards.
A staff report from the City of Fortuna recommends denying the claim since the road is located outside city limits. CalTrans spokesman Eli Rohl also noted that the site of the incident is a county road.
Kitchen has been charged with vehicular manslaughter while intoxicated and driving under the influence and causing bodily injury. Special allegations include fleeing a crime scene and causing injury or death to more than one person. She has pleaded not guilty to all charges.
A preliminary hearing is scheduled for the week of March 20.
DOCUMENT:
PREVIOUSLY