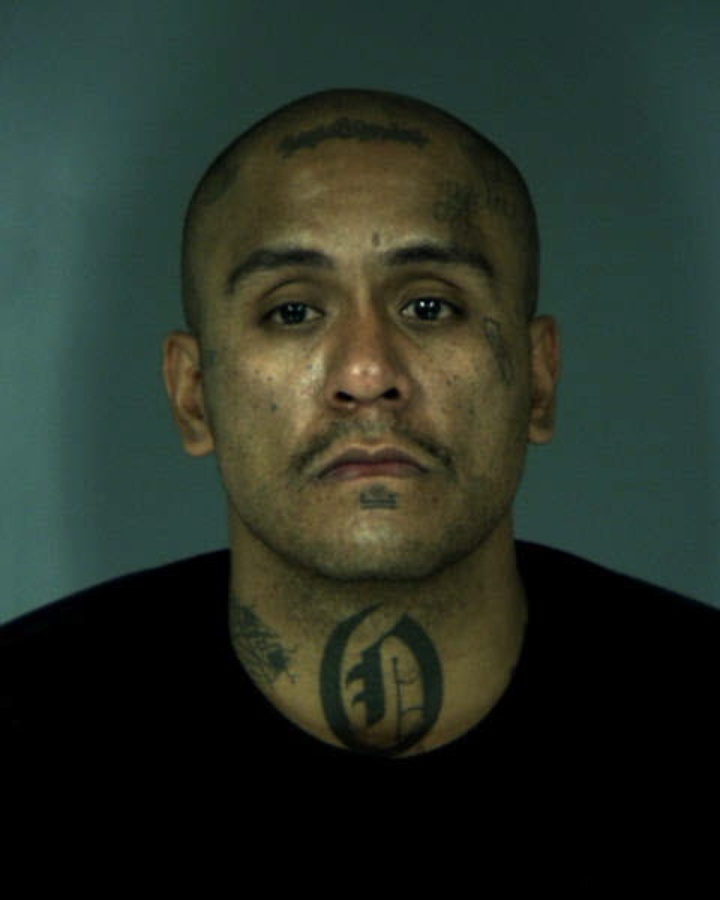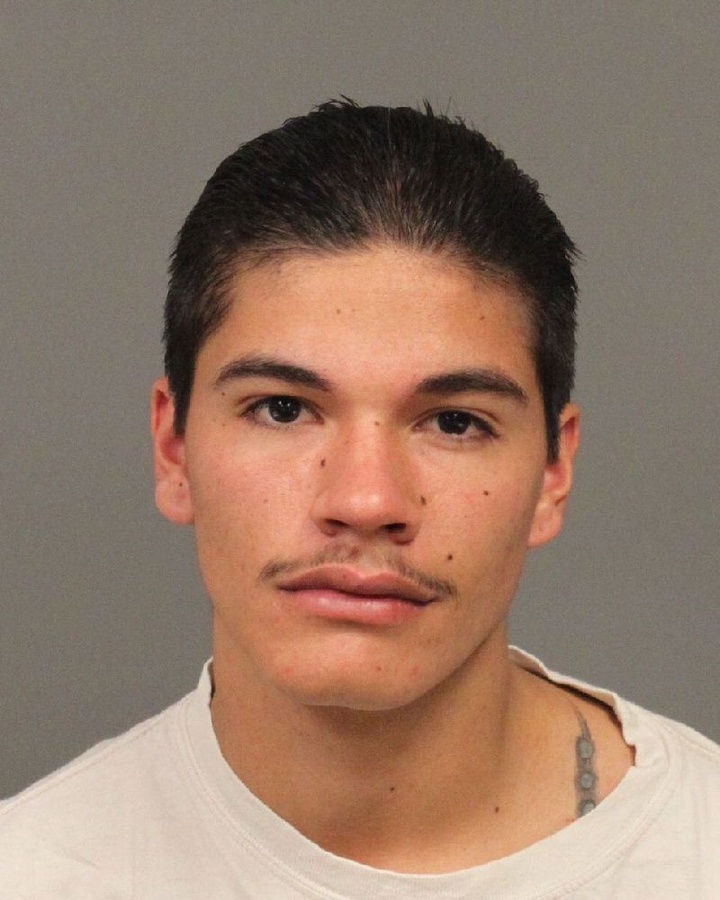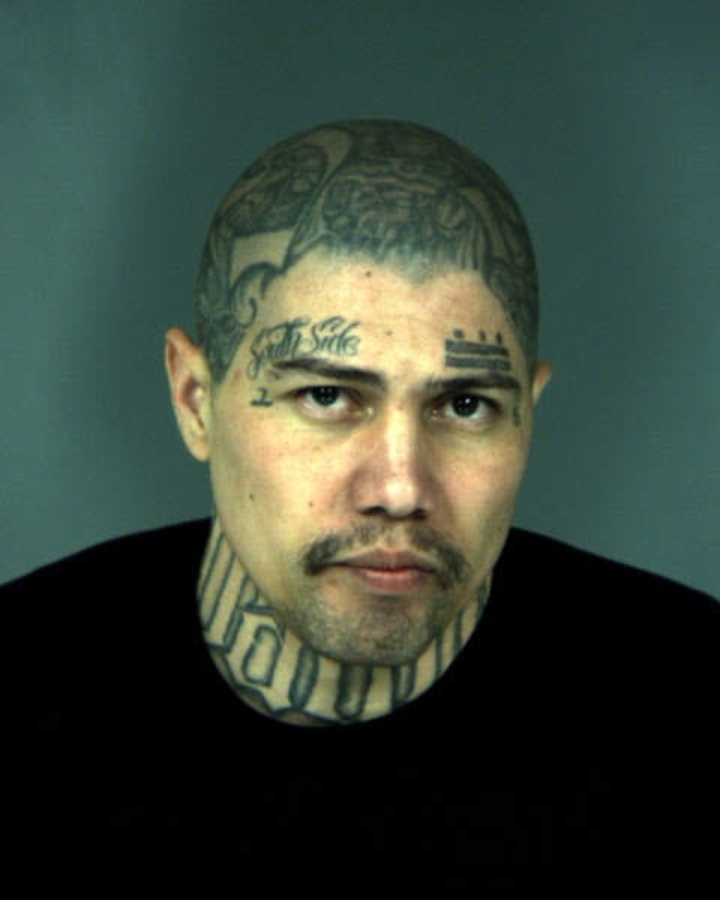 From left: Olivio Jr., Olivio III, Nunez.
Three suspected gang members accused of murdering a 14-year-old Eureka boy are now scheduled for trial in July.
This morning Judge Marilyn Miles set a July 17 trial date for Mario Nunez, Joe Daniel Olivo Jr. and his son Joe Daniel Olivo III. All are charged with killing Jesus Romero Garcia, who was knifed three times in the chest and found dying on the front lawn of a Eureka home.
Attorney David Celli, representing Nunez, told Miles he was ready for trial in early May. But Olivo Jr.'s new appointed lawyer Joe Judge said he took over the case only two weeks ago and must review "banker's boxes" full of evidence. Olivo III, the alleged stabber, is represented by appointed private attorney Andrea Sullivan.
When Garcia was attacked on Dec. 17, 2014, he was living in fear and hiding from gang members he believed were out to get him. He had made the apparently fatal mistake of telling people that Olivo III, then a teen-ager himself, had requested protective custody while in Juvenile Hall.
Eureka police say Nunez, 32, and Olivo III, 19, are members of the Sureno gang. Olivo Jr., 39, is a "validated" member of the Mexican Mafia. Both Nunez and the elder Olivo were already in state prison when arrested for Garcia's death.
If a recent preliminary hearing is any example, civilian witnesses could be reluctant to testify during the trial. People who once gave helpful statements to police may deny they ever said a word, or may say their words were taken out of context or twisted.
Defense attorney Celli told Miles this morning that he had subpoenaed a witness for Feb. 8, the initial trial date, and was concerned he wouldn't show up for the actual trial in July.
"Getting him under subpoena was difficult," Celli said.
Miles said a hearing could be set for Feb. 8 to see if the witness shows up, "but if I were you I'd get another subpoena."
A gag order in the case prevents attorneys from discussing it outside of court.
Nunez is the only defendant who looks like a stereotypical gang member, with his entire shaved scalp covered with a tattoo. Neither of the Olivos has tattoos visible outside their clothing. Olivo III is a nice-looking young man with an easy smile. His bespectacled father, if not for the orange jumpsuit and handcuffs, would appear to be a typical middle-aged man.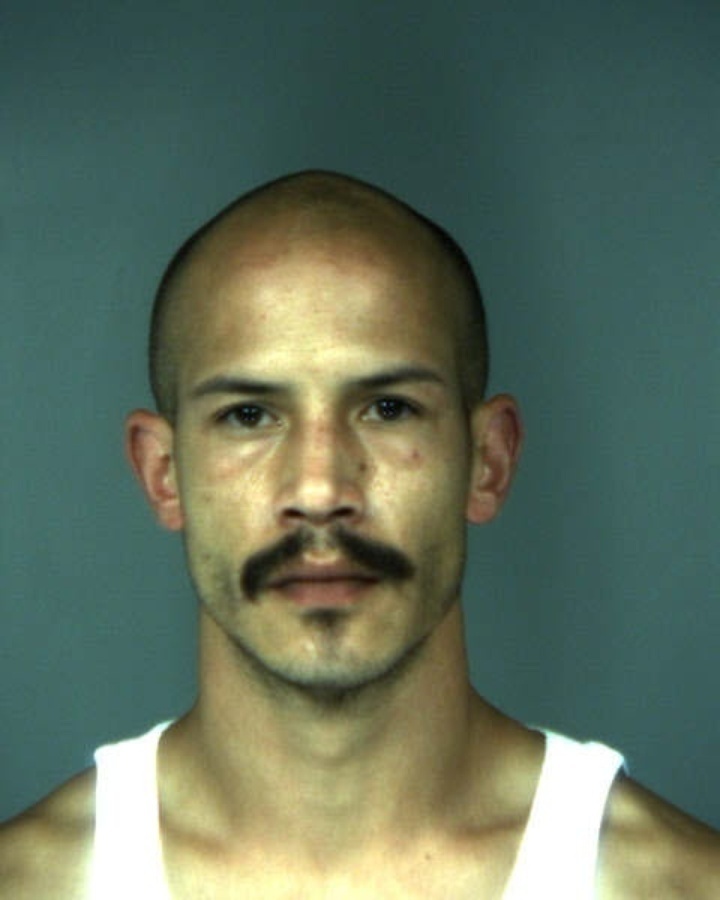 A fourth defendant, Nicholas Leigl, originally was charged with the others but now has a separate case. Leigl's involvement is less clear, as evidenced by one judge dismissing charges and a second declining to hold him to answer for murder. The District Attorney's Office has charged him with murder for the third time.

Garcia was a runaway and had been staying with Leigl's girlfriend in her apartment on P Street. Leigl arrived at the apartment that night with the three other defendants close behind him, though it is disputed exactly how far behind they were. The prosecution says Leigl was part of the plot, while Leigl's attorney says he was there to visit his girlfriend and didn't know the others were going to show up.
It's undisputed, however, that Leigl put the wounded Garcia in his car and left to take him to the hospital. Instead the boy was found nearly dead on a lawn on 15th Street. Leigl's father has so far been the only person to talk about what happened during that ride. He says his son finally let Garcia out of the car because he was starting to get out while it was moving. The boy apparently believed his wounds were not that serious, and he didn't want to get to the hospital and be arrested for probation violation.
###
PREVIOUSLY: