The jury trial has been pushed to April for a McKinleyville man accused of running over and killing a 16-year-old girl while driving drunk.

Today Judge Dale Reinholtsen granted the continuance requested by Deputy Conflict Counsel Meagan O'Connell, who recently took over the case of James Arthur Merrick II. O'Connell is the third attorney from that office to represent Merrick, who has been in jail for about 11 months.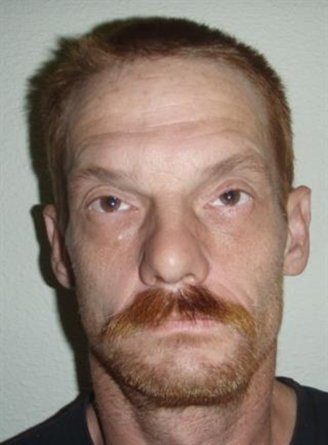 Merrick, 42, is charged with murder in the death of McKinleyville teen Tessa Rae Gingerich. She died Dec. 14, 2016, after Merrick's pickup truck struck her as she walked along Central Avenue near the Mill Creek shopping center.
Merrick is charged with murder because he has a previous conviction for driving under the influence. When his truck hit Gingerich, Merrick's blood alcohol level was twice the legal limit.
He could be sent to prison for life if convicted of murder.
Today O'Connell told Reinholtsen that in reviewing the case, she plans to take a different approach than previous lawyers did.
"We have other defenses (than those previously considered) available to us," O'Connell said. She also plans to hire an accident-reconstruction expert to evaluate the fatal incident. Hiring the expert will require court funding, which Reinholtsen indicated he would approve.
Deputy District Attorney Brent Kling, prosecuting the case, told the judge he expects 35 to 40 witnesses to testify at Merrick's trial. Kling said making sure all those witnesses are available will be challenging.
He said Merrick's vehicle "is available for (defense) experts to take a look at."

After the crash, Merrick told police he lost control of the pickup truck because the rear tires were bald and the road was slippery with rain. He admitted to drinking just one beer about an hour before.
The jury trial is set to begin April 9, with a trial confirmation hearing set for Feb. 6.
###