Some exceptionally high tides, also known as the King Tides, happened this weekend. For the low-laying places surrounding Humboldt Bay this usually means things get extra swampy and in some places it means the whole town is practically underwater.

A resident of King Salmon posted this video on Facebook of the flooding from the yesterday's King Tide.

king salmon king tide

Posted by Christina Zeck on Saturday, December 22, 2018
Video by Christina Zeck

A reader was also kind enough to send the Outpost some pics he captured during today's high tide of areas more engulfed in water than usual.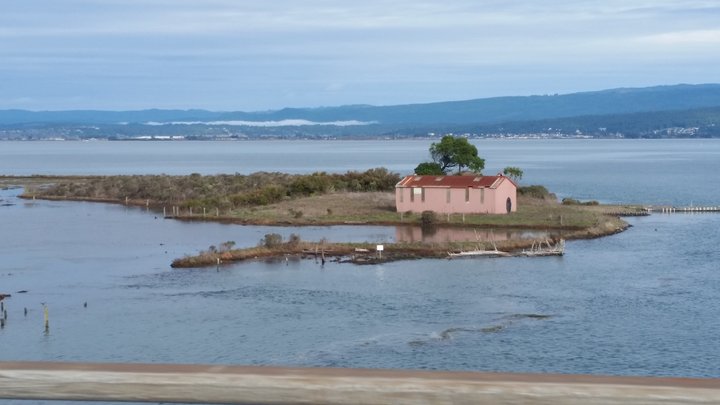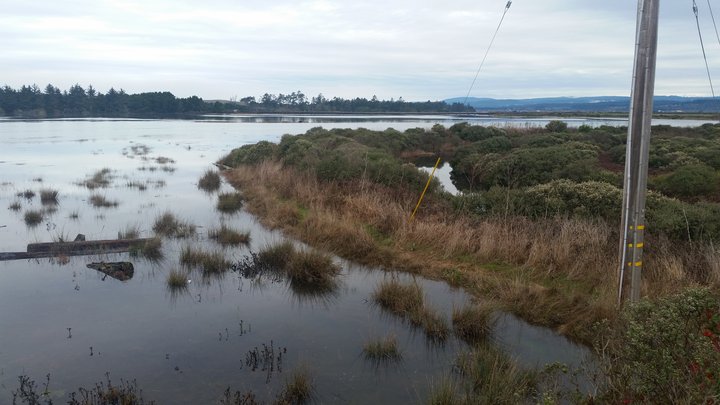 If you missed the King Tide this time around, you can catch them again in January and those ones will be even higher! The City of Arcata's website has a handy map of some good viewing locations.

Also, don't forget that the City of Arcata and California King Tides Project are interested in your photos. You can find more info on their websites.

Have fun high-tide enthusiasts!
###

PREVIOUSLY: