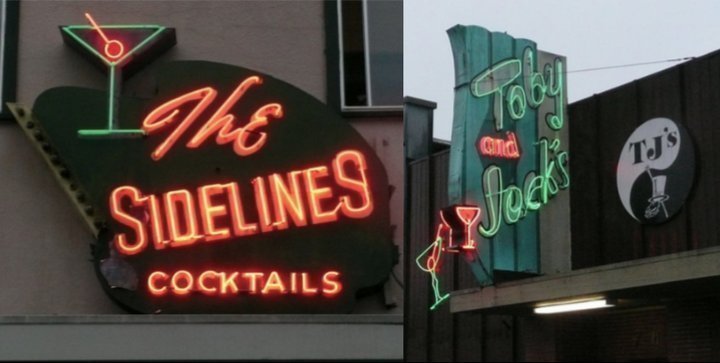 The California Department of Alcoholic Beverage Control is revoking the liquor licenses for both Sidelines and Toby & Jack's, a pair of bars on the Arcata Plaza that were ensnared in a multi-agency undercover drug sting earlier this year.
An administrative law judge issued his rulings earlier this month, finding that both bars had a "pervasive drug culture" and employees who either turned a blind eye to drug dealing or, in some cases, helped facilitate the deals.
On Monday, ABC Director Jacob Appelsmith adopted the decisions on both establishments, revoking the liquor licenses for the two bars, effective 30 days after those decisions are delivered or mailed. The licenses are held by Constanzo's Genco Olive Oil Co., Inc., whose majority owners are Salvatore Costanzo and his son, Michael.
We left a message for the attorney who represented the Costanzos in these matters, Patrik Griego of Janssen Malloy, LLP. We'll update if he responds.
The rulings issued Monday both note, "Any party may petition for reconsideration of this decision," so an appeal is possible. Failing that, the decisions say that an ABC representative will arrange to pick up the liquor licenses on or after January 7.
You can read the decisions by clicking the links below:
DOCUMENTS: