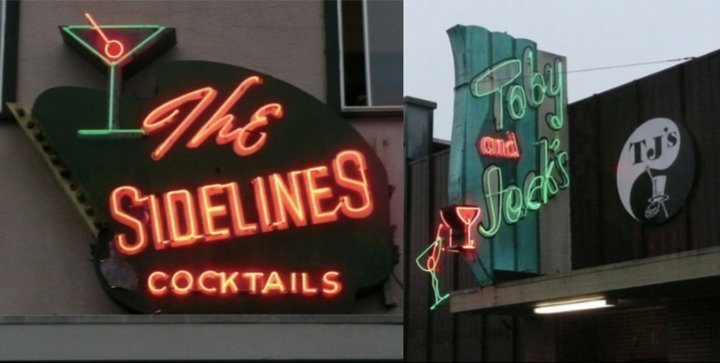 The Arcata Plaza bars Sidelines and Toby & Jack's should have their liquor licenses revoked.
That's the proposed decision issued today Tuesday by Administrative Law Judge Alberto Roldan with the California Department of Alcoholic Beverage Control (ABC). Roldan made his ruling based on evidence presented during a four-day hearing back in September. The case concerns drug activity at both bars, which were targeted during a months-long sting operation by the Humboldt County Drug Task Force.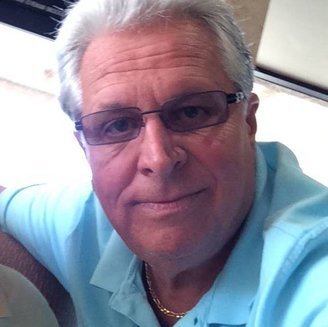 Does this "proposed decision" mean the bars are definitely closing? Not necessarily (but probably). ABC Director Jacob Appelsmith now has 100 days to either adopt or not adopt the decision, according to ABC spokesman John Carr.
At the conclusion of the administrative hearing, Judge Roldan told the Outpost that the director usually adopts proposed decisions in such cases, which is bad news for Salvatore Costanzo, whose Genco Olive Oil Company is the registered owner of both bars.
In each of his proposed decisions, which you can read in full by clicking the links below, Roldan lists more than two dozen "findings of fact," recounting the particulars from the Drug Task Force's sting operation, the chain of custody for evidence in the case, and the testimony given at the hearing in September.
In the case of Toby & Jack's, Roldan concludes that "a pervasive drug culture" had been established at the bar, and Joshua Cuppett, a former bartender there, "took an active role in trying to help [an undercover agent] secure narcotics."
He also concludes that both Salvatore Costanzo and his daughter Nicole Costanzo, who was 15 percent shareholder in the bar's parent company at the time, "actively facilitated" drug deals on the premises. He goes on to say:
A pattern of illegal sales of controlled substances, to wit, cocaine, MDMA methamphetamine, and MDA amphetamine was established to have occurred. … Multiple employees of the Licensed Premises, including one of the principals, [Nicole] Costanzo, had relationships with and were aware of the drug activities being perpetrated … .
The bar's own security manager between 2008 and 2016 testified that the epidemic-level drug activity at Toby & Jack's got so bad that he resorted to "drastic measures like smearing Vaseline on toilet seat covers to prevent people from snorting cocaine off of them," according to the document.
The proposed decision on Sidelines is equally unequivocal, saying there's a "mountain of evidence" that the bar had become a problem drug spot even before undercover agents were able to buy cocaine there. Employee Mykie Rae Bastidas, who was among six people arraigned in September on felony drug charges stemming from this case, allowed drug deals to take place out in the open, Roldan finds.
Both Salvatore Costanzo and his son Michael Costanzo, who managed much of the day-to-day operations at the bar, claimed they were unaware of the drug activity taking place at two bars. In both cases Roldan writes, "This testimony is found not to be credible … ."
Ultimately, the judge doesn't waver in his recommendation. The conclusion of each proposed ruling is virtually identical. We'll quote from the one for Sidelines here:
In the present case, outright revocation [of the liquor license] is warranted. … The illegal activity at issue here — repeated drug sale negotiations resulting in repeated sales of cocaine to undercover officers with the knowledge and permission of employees — clearly warrants revocation given the lax approach to management … . There is no indication that the Respondent took the appropriate steps to prevent such activity even after being put on repeated notice that there were severe problems with drug activity in the Licensed Premises.
As the North Coast Journal's Thadeus Greenson notes, if ABC does wind up revoking these two liquor licenses, they probably won't be replaced. There's a limited number of these things to go around, and ABC says Humboldt County already has more than its fair share.
The Arcata Plaza may soon have two fewer watering holes.
###
DOCUMENTS:
[NOTE: This post has been updated from the original version to include details from the judge's proposed rulings and to include links to those rulings.]
###
PREVIOUSLY: